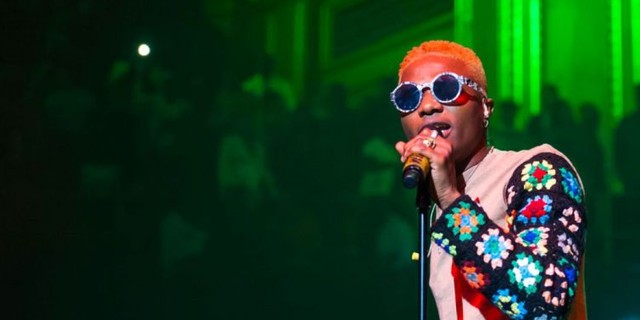 Wizkid fans in Ghana waited for about 12 hours and her did not show up to perform.
Hours after apologising to his Ghanaian supporters, the Bad To Me crooner has been called out for failing to show up for his Abidjan show.
According to reports, this is the second time Wizkid has failed to show up for his Ivorian fans.
Nigerian singer Wizkid stood fans up for up to 12 hours as he did not show up for his show in Ghana.
Disgruntled fans took to social media to lament and call out the singer for refusing to give reasons for his absence or not cancelling the show.
See post below.