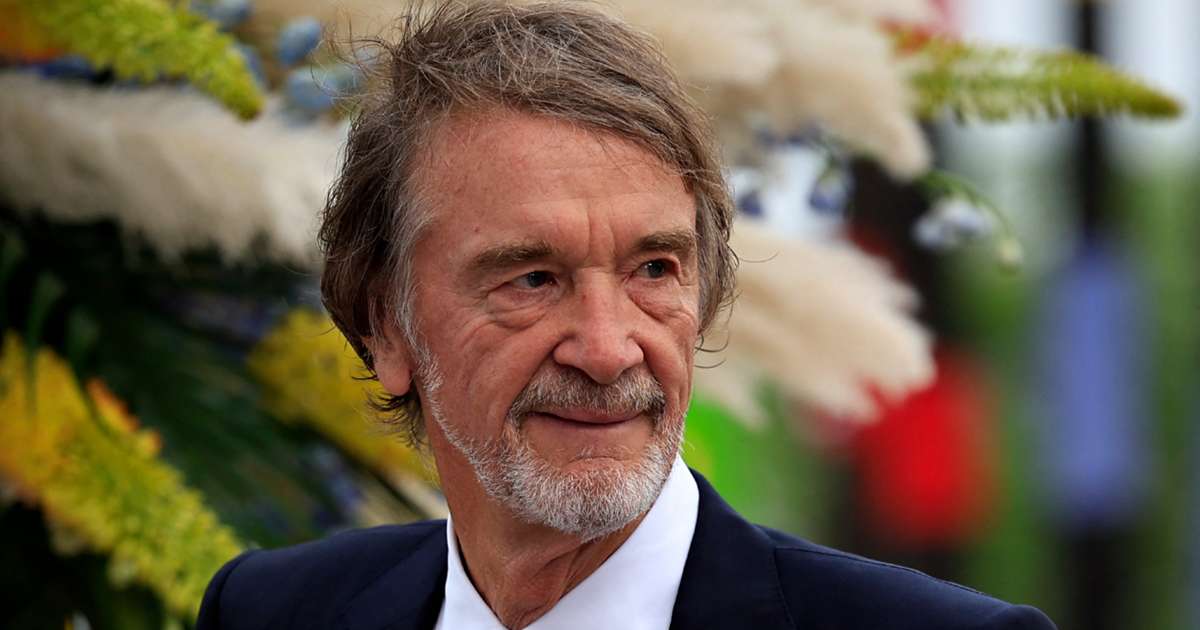 Jim Ratcliffe's company INEOS has entered the process to buy Manchester United from the Glazer family.
The Glazers announced in November they were exploring "strategic alternatives" for United.
Among the options referenced at the time were the possibility of bringing new investment into the Premier League club, or potentially "a sale".
Malcolm Glazer completed a controversial leveraged buyout of United in 2005, having first purchased a stake in September 2003.
His takeover plunged United into significant debt because much of the capital used in the deal came from loans secured against the club's assets.
The Glazers have been deeply unpopular among supporters throughout their time as custodians, but new ownership appears to be on the horizon.
British billionaire Ratcliffe, a United fan, registered an interest publicly last August having failed in a last-gasp bid to buy Chelsea three months earlier.
Ratcliffe is seemingly aiming to be in the running from the start this time, with the 70-year-old – who also owns Ligue 1 club Nice – the first come forward as a prospective buyer.
"We have formally put ourselves into the process," an INEOS spokesperson said.
Ratcliffe has a net worth of $15.5billion (£12.7billion), according to Forbes, having made most of his fortune since founding chemicals giant INEOS in 1998.