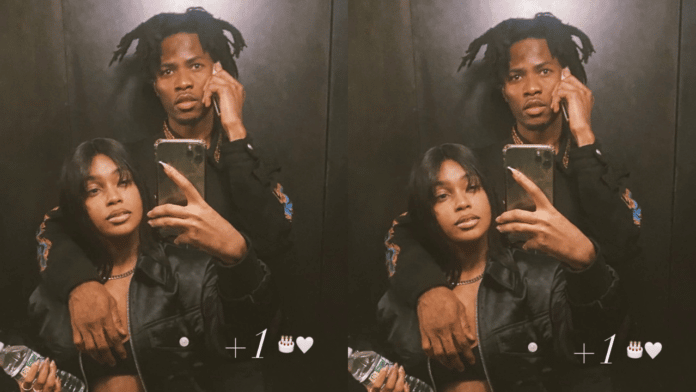 Rapper, Kwesi Arthur has flaunted his new lover for the first time and social media users who have come across the lovely pictures can't keep mute.
Amidst the joyful news, Efia Odo has suddenly become a subject of mockery because she was all over Kwesi Arthur sometime ago.
There have been a series of rumours that Kwesi Arthur and Efia Odo are dating due to their closeness.
The two have been spotted together in cozy positions on several occasions creating the perception that they have a thing together. However, the two have consistently denied dating.
Even if Kwesi Arthur was secretly dating Efia Odo as the never-ending reports suggested, it's now clear that he has officially parted ways with her reason behind the posting of these fresh besotted pictures.
Apparently, Kwesi Arthur's new girlfriend is celebrating her birthday today therefore he decided to post a picture of them looking magnificently cute together to wish her.
See below: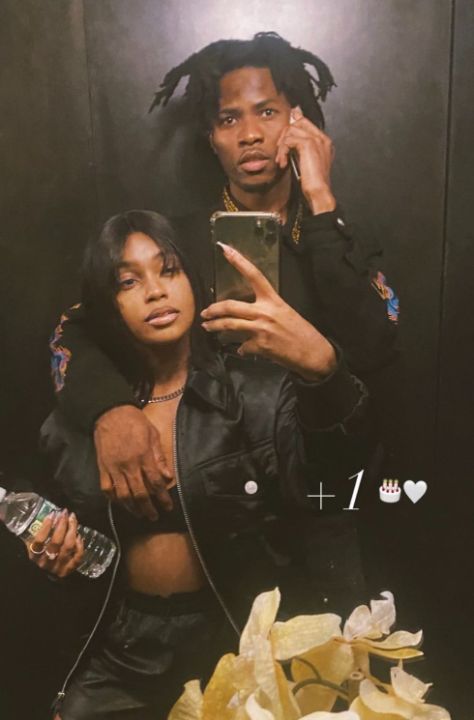 At the moment, not much is known about the beautiful lady Kwesi Arthur has fallen in love with.
But we trust social media detectives to dig deep to find more information about her very soon now that her affair with Kwesi has been made public.