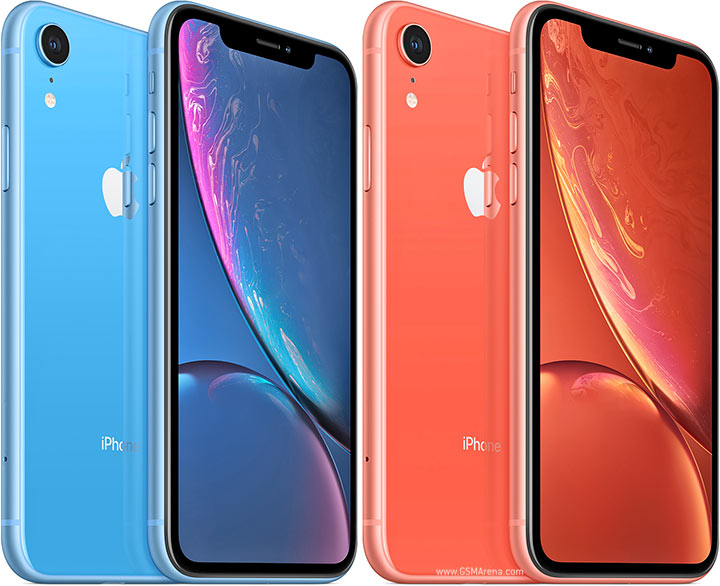 Social media users have been left jaw-dropped after a young Nigerian man allegedly swindled his friends and subsequently used the proceeds to buy an iPhone XR for his girlfriend.
A video that shows the moment a group of young men confronted the said girl and retrieved the iPhone her man gifted her has surfaced online.
According to what was gathered, the friends apprehended the scammer, and in the course of being assaulted he confessed to having used a part of the money to buy a smartphone for his girlfriend.