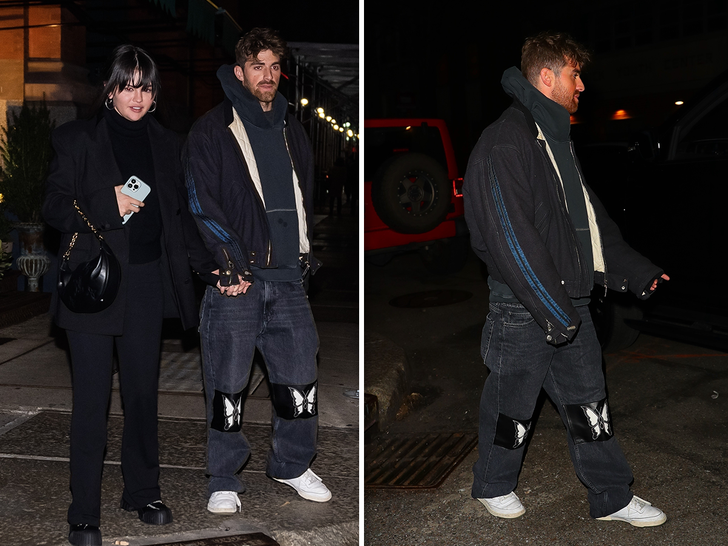 Selena Gomez recently said she was single, but we're not so sure about that ... and neither is Drew Taggart based on these photos.
The singer and Chainsmokers star walked hand-in-hand Saturday night in NYC, where they were on a dinner date at an Italian restaurant called Torrisi in SoHo. Check out the PDA for yourself -- definitely clear signs they're together ... but no goodbye kiss, it seems.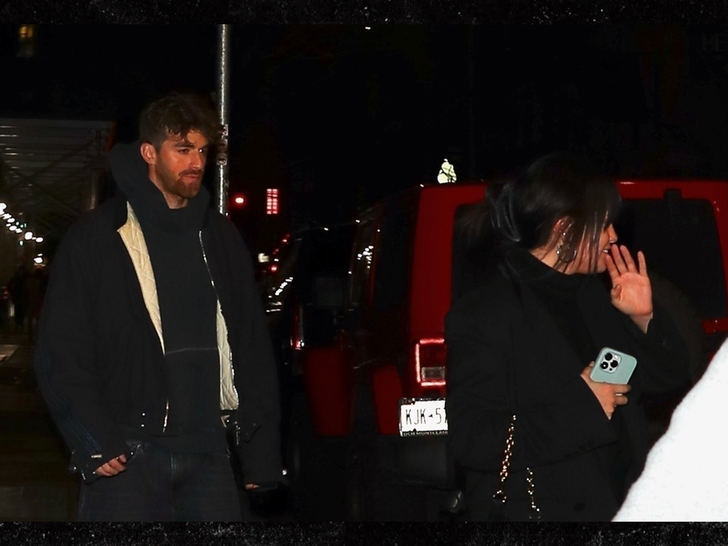 These shots show Selena parting ways with Drew ... and he sees her to her car, where she was flashing smiles for paps standing by. This marks at least their 2nd date in a week.
Last Sunday, they were seen out together doing a little bowling in Brooklyn. The pics in that instance didn't show anything touchy-feely ... but eyewitnesses supposedly saw them locking lips. Shortly after, Selena took to IG to seemingly deny rumors they were a thing.