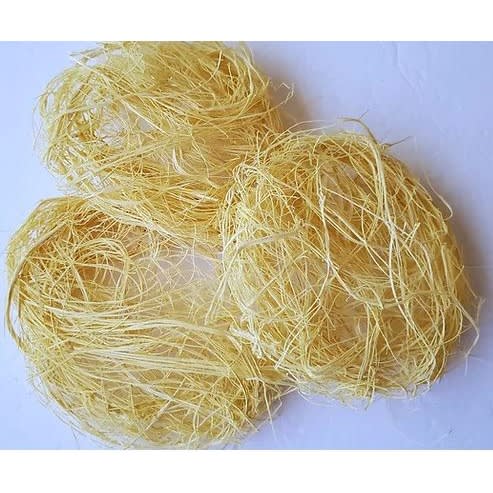 In this life, if you don't use your brain, someone will use it for you and exploit it to their benefit.
This is why a beautiful young UK-based Ghanaians Lady has decided to rebrand an already existing sponge in the local dialect known as 'Sapo' to investors Dragon Den.
Dragons' Den is a British reality television business programme, presented by Evan Davis and based on the original Japanese series.
The show allows several entrepreneurs an opportunity to present their varying business ideas to a panel of five wealthy investors, the "Dragons" of the show's title, and pitch for financial investment while offering a stake in the company in return.
At a meeting with the multimillionaires on TV, the young lady explained to them why they need to take a look at her business idea.
According to her, the 'Sapo' unlike the other sponge they have been using in the UK can last up to 2-3 years and can also stretch to aid in the rubbing on the back which is very convenient in the bathroom.
Again this smart-minded lady pitched the item to £25 each which in cedi equivalence is Ghc300.
With this, she also gave them a more brilliant reason for the investors to believe that purchasing a 'Sapo' for only £25 which could last for over 2 years is worth the cost.