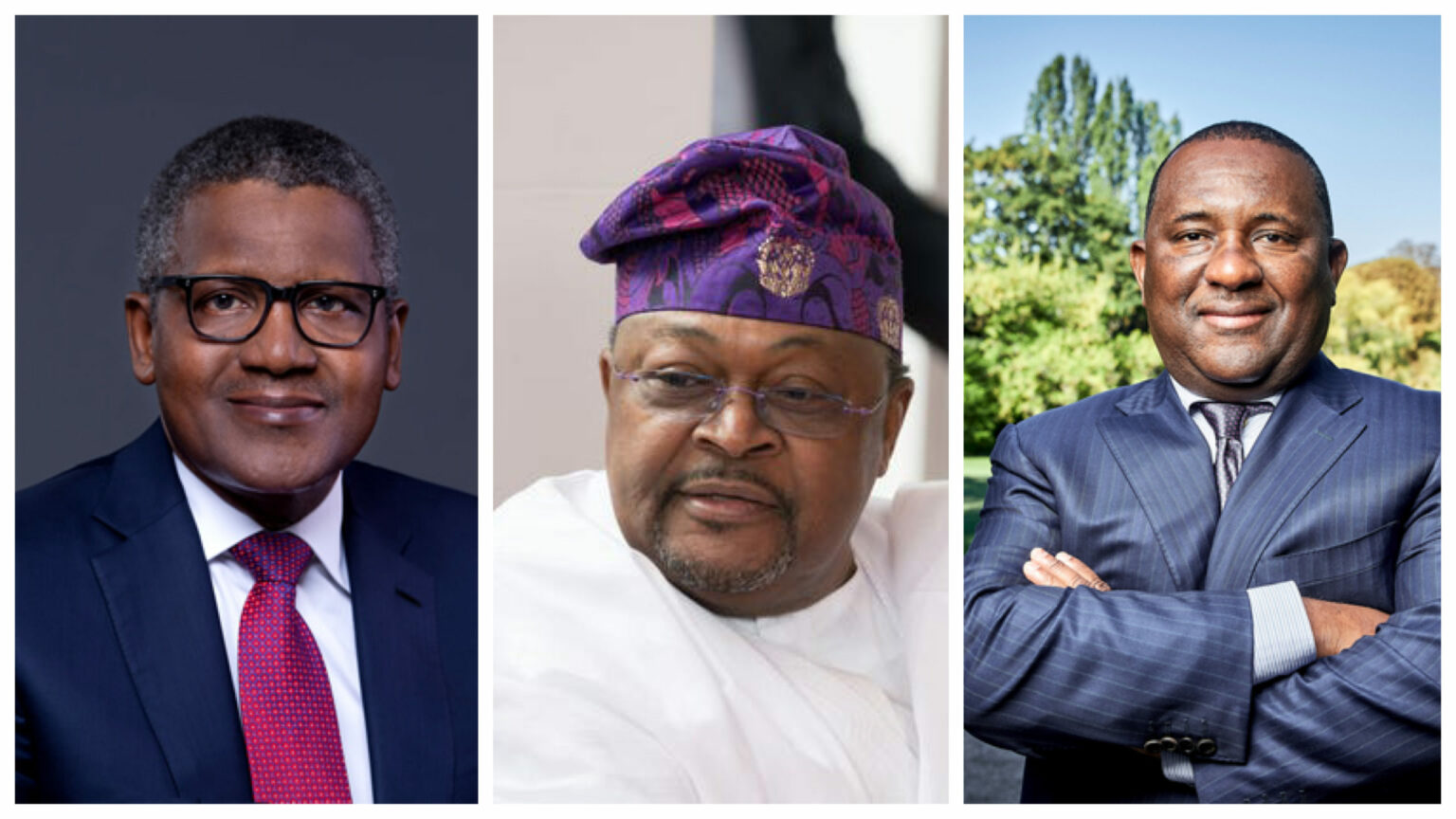 Nigerian businessmen and entrepreneurial moguls Aliko Dangote, Abdulsamad Rabiu, and Mike Adenuga made the list of Forbes Africa's Billionaires for 2023.
On the methodology of the report, Forbes says, "Net worths were calculated using stock prices and currency exchange rates from the close of business on Friday, January 13, 2023. To value privately held businesses, we start with estimates of revenues or profits and apply the prevailing price-to-sale or price-to-earnings ratios for similar public companies. Some list members grow richer or poorer within weeks or days of our measurement date."
Nigerian business magnate Aliko Dangote is the richest person in Africa again. He is the world's 138th richest person. Founded and chairs Dangote Cement, Africa's largest cement producer. Dangote Cement has the capacity to produce 48.6 million metric tons annually and has operations in 10 countries across Africa. His net worth is currently $13.4 billon.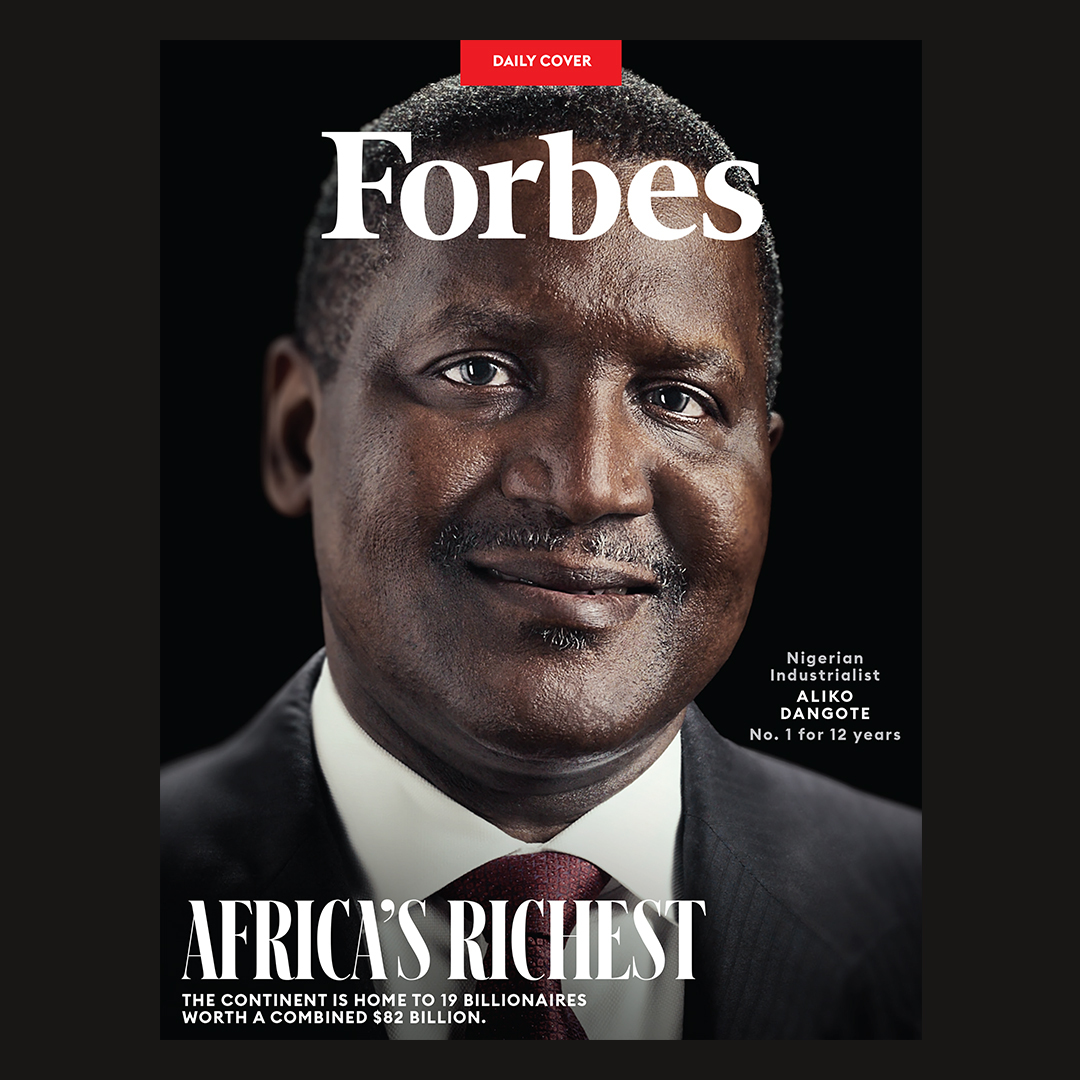 Abdulsamad Rabiu, a Nigerian billionaire businessman and philanthropist, is the 4th richest man in Africa and the 338th richest person in the world. He founded BUA Group in 1988 and serves as its chairman of the board and chief executive officer. The BUA Group is a Nigerian conglomerate active in cement production, sugar refining, and real estate. His net worth is currently $7 billion.
Mike Adenuga sits at number 6 in Africa and number 412 on the world's list of billionaires. His current net worth is $6.2 billion. Adenuga is largely into telecommunications and oil production. His oil exploration outfit, Conoil Producing, operates six oil blocks in the Niger Delta.
See this link for the full list.