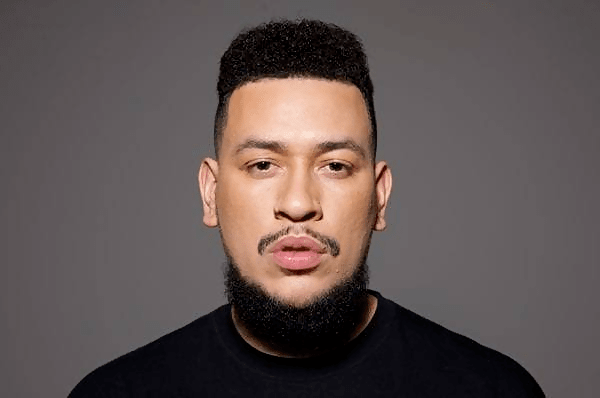 The family of late South African rapper, Kiernan Jarryd Forbes, better known by his stage name, AKA, has announced details of his funeral and memorial details.
AKA will be laid to rest in a private provincial funeral on Saturday, February 18 and his memorial service will take place on Friday, February 17 at the Sandton Convention Centre at 3pm.
The family made the announcement today, February 14, 2023, via his Instagram and Twitter pages.
Read below.
Memorial and funeral details of Kiernan AKA Jarryd Forbes

We as the Forbes family would like to acknowledge the outpouring of love we have received over the past few days,? the statement reads. Kiernan wasn't just loved by us as a family, but by the nation, as we?ve seen from loved ones, friends, industry colleagues, media tributes, and the MEGACY.

It is our wish to celebrate the life of Kiernan with those he touched and impacted through his gift of music ... We?d also like to acknowledge our extended family, the Mohosanas, for their unwavering support during this time, as Bongani Mahosana will be in absentia at the memorial and funeral due to observing cultural protocol.

Meanwhile, the memorial service of AKA's friend, Tebello ?Tibz? Motsoane, will be held at Sacred Heart College in Observatory, Johannesburg, on 16 February at 5pm. Motsoane, who was killed alongside AKA, will be laid to rest at a private funeral on 18 February.

The Motsoane family are deeply moved by the national outpouring of love and support over the past few days,? a statement reads. Financial contributions are welcomed by the family at this time.
The Lemonade singer was shot on Friday evening in Durban, Kwa Zulu-Natal outside Wish restaurant where he had been dining with friends.