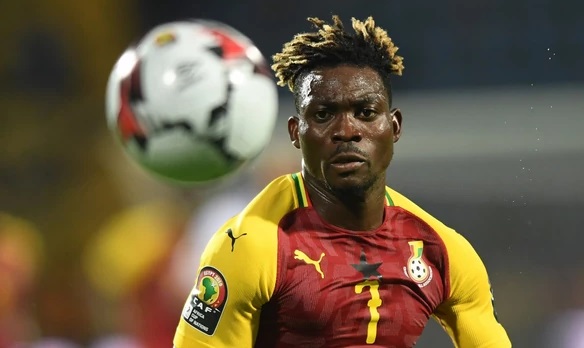 Unfortunately, it has emerged that Ghanaian player Christian Atus might not have been retrieved from the rubble as earlier reported.
Club officials and agents, according to reports, have said they do not know the whereabouts of Christian Atsu and could not confirm his rescue.
Although the news about his rescue was first broken by Ghanaian journalist Saddick Adams on Monday night, another sports journalist has said otherwise.
A Turkish journalist who gives updates on the situation of Christian Atus has also said he does not have any updates on his safety, retrieval, or recovery.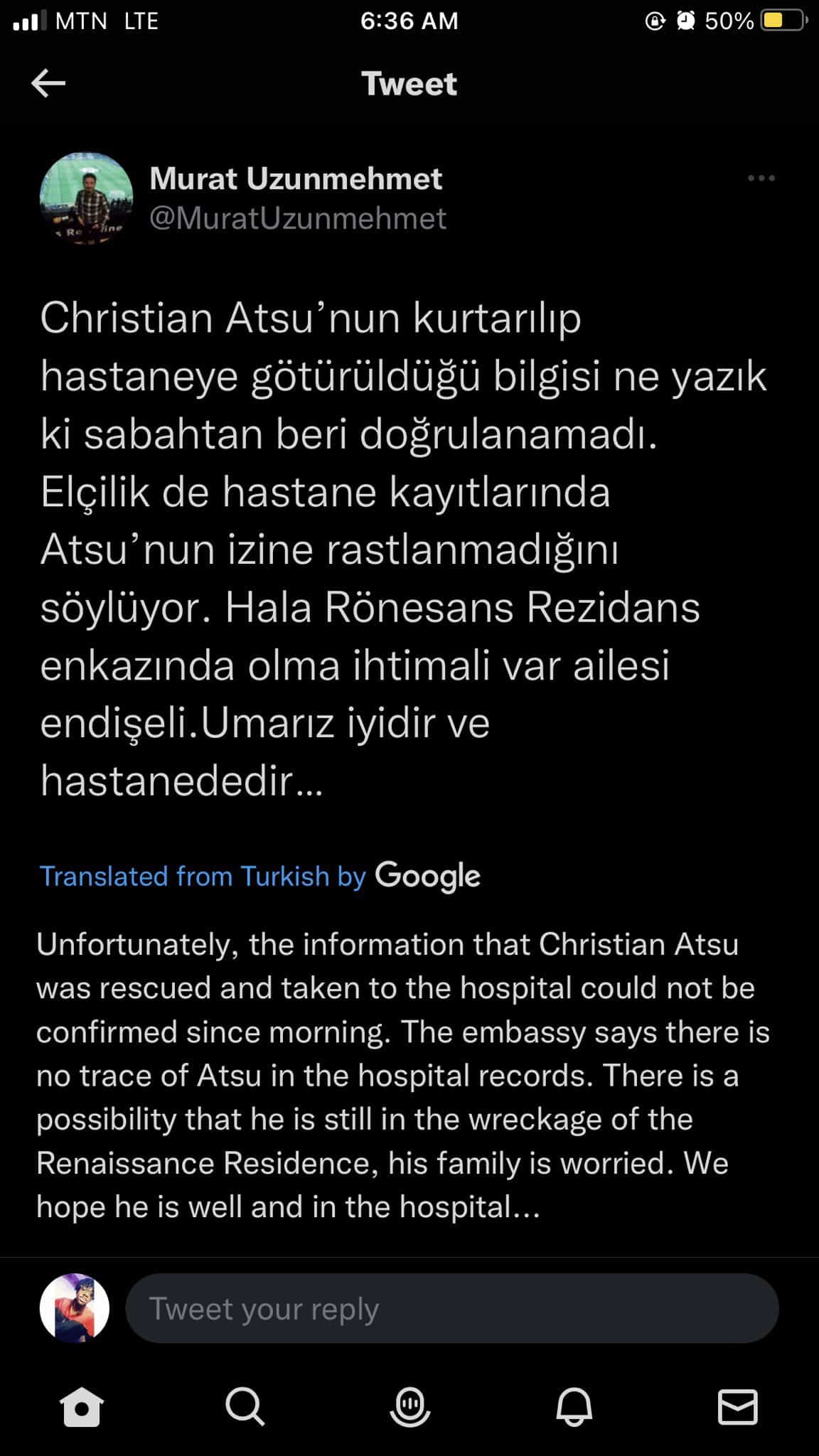 This claim was corroborated by Fentuo Tahiru Fentuo, who wrote: This is not the update we were expecting, but Christian Atsu's agent says he has still not been able to get in touch with the player since he was "pulled from the wreckage" and no one, including club seems to know where he is.
In a nutshell, Christian Atsu has not been found after news broke that he had been rescued from the rubble following the devastating earthquake in Syria and Turkey.