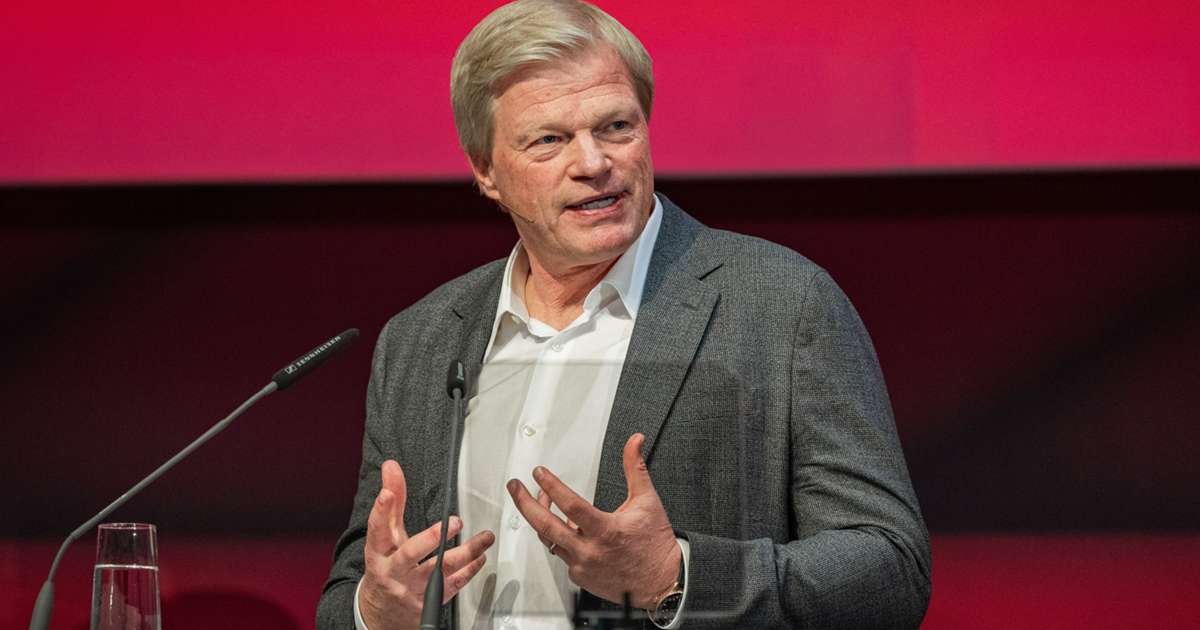 Bayern Munich and Los Angeles FC have joined forces in an agreement designed to bolster both clubs' development of young players.
The Bundesliga champions and the MLS Cup holders have set up a joint venture named "Red&Gold Football" based in Munich, with the aim of developing players for both teams internationally.
Bayern chief executive Oliver Kahn said the partnership with LAFC will enable Bayern to continue to compete with their European rivals, saying improvements in the quality of MLS will benefit the Bavarian giants.
"On an international level, soccer is developing rapidly, which is also evident in the transfer market," Kahn told the club's website.
"We see this partnership as an opportunity to strengthen FC Bayern in the sporting competition with the best clubs in Europe and the Bundesliga.
"The fact that the 2026 World Cup will largely take place in the United States, where we already have an office in New York, makes Los Angeles even more attractive.
"I expect a boost in quality and young talent in Major League Soccer, which will have a positive impact on our partnership."
LAFC co-president and general manager John Thorrington said: "A partnership of this magnitude is the next step in our evolution as a club. We are extremely excited to work together with FC Bayern to identify and develop young talent in Southern California and beyond.
"We believe this relationship will provide players throughout our systems with the ability to maximise their potential and see a clear pathway to first-team football."
The sides envisage the partnership could grow to include other clubs and development academies across the game in the future "as part of a global development initiative".