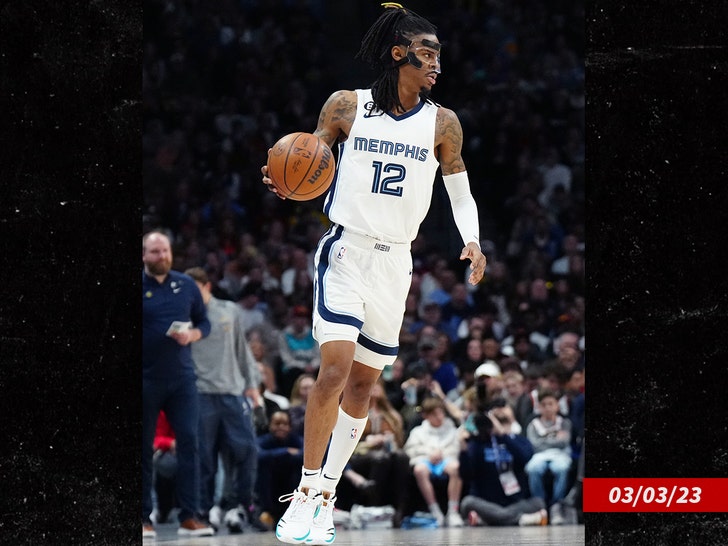 NBA star, Ja Morant has been handed an 8-game suspension without pay for flashing a gun at a strip club earlier this month.
The NBA star who met with NBA commissioner Adam Silver and executives in New York City on Wednesday, March 15, will be eligible to return to the Memphis Grizzlies on March 20 against the Dallas Mavericks.
An investigation into the incident revealed that Ja was "in an intoxicated state" when he showed the firearm on his Instagram Live.
The league also said that the investigation could not determine if Ja owned the gun, brought it to the club, or even had it "beyond a brief period." It added that its investigation did not find that Morant had the gun while traveling with the Grizzlies or at any NBA facility.
Silver also described Ja's action as "irresponsible, reckless and potentially very dangerous." He further averred that "It also has serious consequences given his enormous following and influence, particularly among young fans who look up to him. He has expressed sincere contrition and remorse for his behavior."
Silver concluded by saying that Morant has "made it clear" he used the incident as a learning experience and he now understands his role as one of the faces of the NBA.
Morant apologized shortly after the video surfaced and sought treatment at a counseling program in Florida.