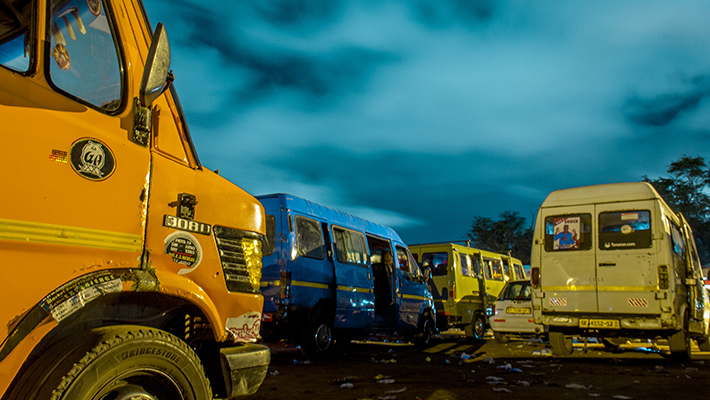 A group of commuters got more than what they bargained for after a commercial bus driver mistakenly showcased an adult film in his bus while transporting them.
Initially, the driver who reportedly plies his business in Osu was showing a Kumawood movie on a pen drive to entertain his passengers through the journey.
Not long did the movie end for another to follow, only for the passengeres to be greeted with a clip of two adult film stars getting jiggy.
The embarssasing moment happened with children in the company of their parents in the bus.
Click HERE to watch the video