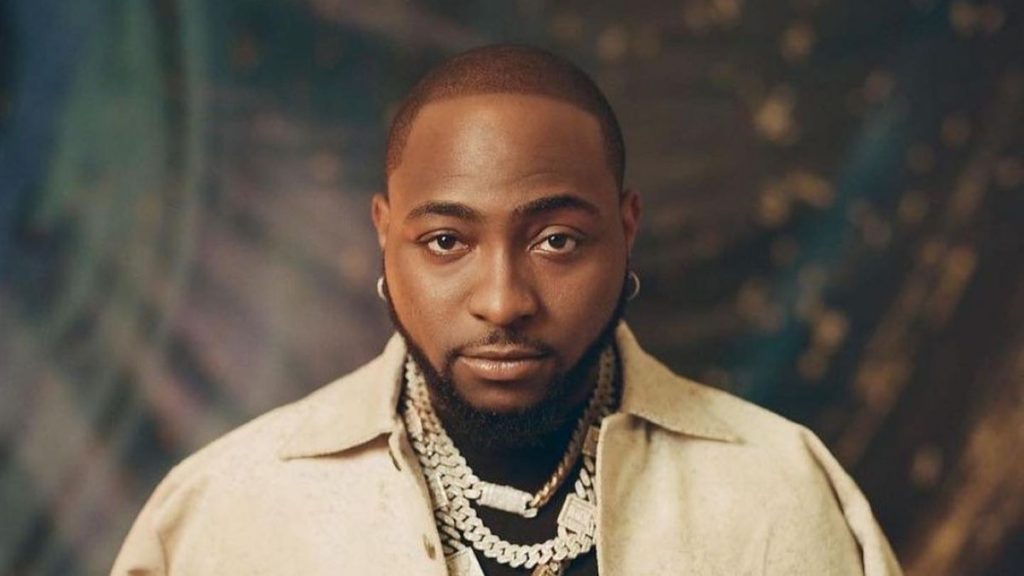 Davido's highly publicized festival, A.W.A.Y. (Are We African Yet?) has been postponed until November 2023, following the death of the Nigerian-based artist's son.
The announcement was contained in a Wednesday (November 9) press release issued by the BET Award-winning musician's management. "It is necessary for Davido to spend time with his family and loved ones at this time," the management said.
On Monday, October 31, Davido's three-year-old son, Ifeanyi Adeleke, passed away, having drowned, according to multiple local reports. Following his death, local police detained eight domestic workers for questioning in connection with the incident, which is said to have occurred in the swimming pool at the home of the Afrobeats star and his fiancée, chef and influencer Chioma Rowland. It was just last month, during a trip to London, that the couple officially announced their plans to marry next year.
The A.W.A.Y. (Are We African Yet?) music festival, which was originally scheduled for November 18 at Atlanta's State Farm Arena, has been pushed back to November 2023. The one-day event is being promoted as an annual celebration of African music and culture in the diaspora, attracting major artists from Africa and the United States while encouraging collaboration among creatives.
All purchased tickets, according to management, are still valid and "will be honored for the 2023 date."
Meanwhile, Davido has removed all event flyers from his social media pages, implying that all scheduled shows, including his much-anticipated FIFA World Cup Qatar 2022 performance, have been cancelled or postponed.