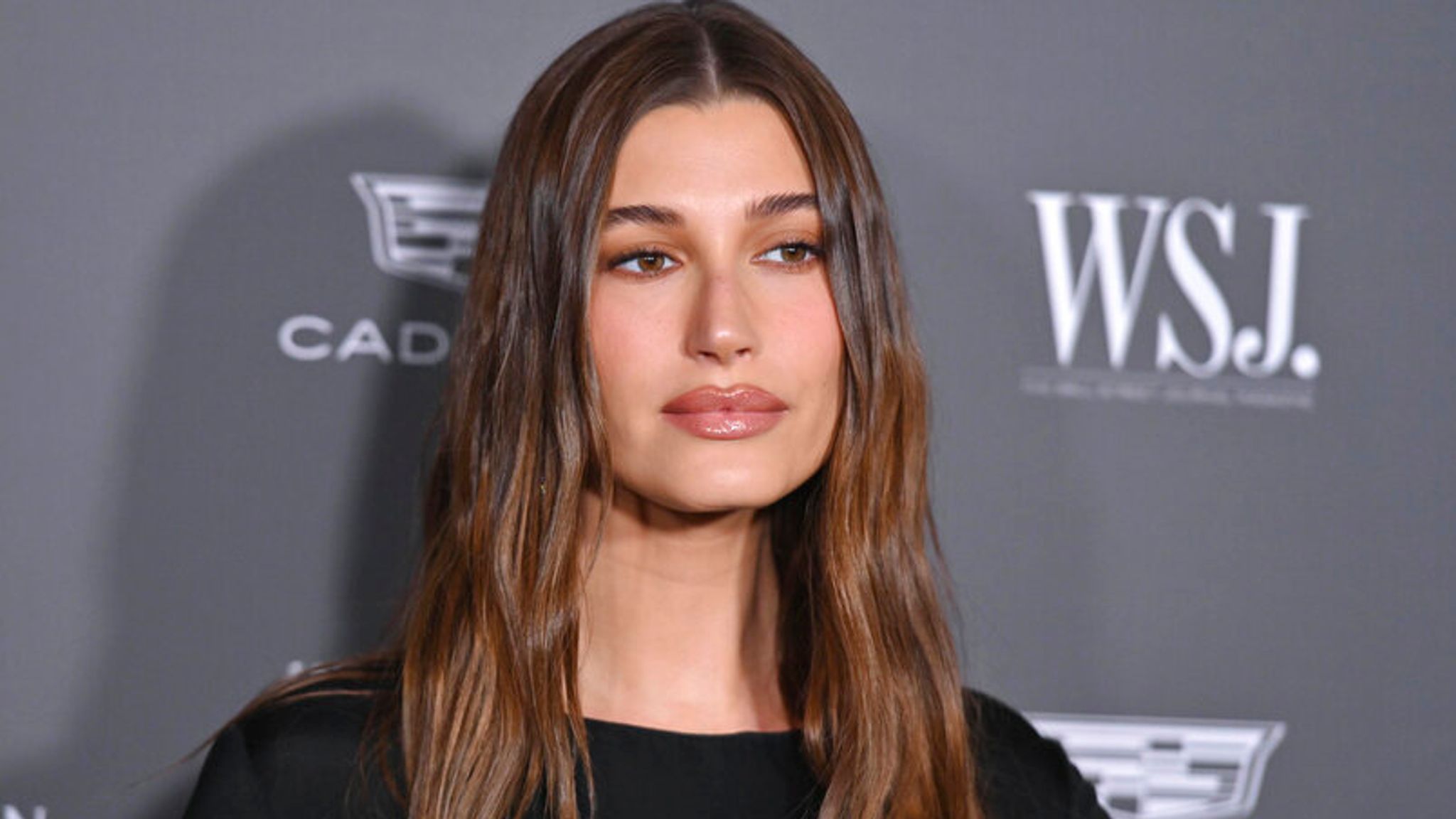 Hailey Bieber took to social media on Monday to deny she is pregnant and also give a tough update on her health.
Rumours had been circulating as to whether the model, 26, and husband Justin Bieber, 28, were expecting their first child together.
However, Hailey's latest Instagram Story has ruled out the rumour, revealing she has a large cyst on her ovary.
In the snap, the model is seen lifting up her baggy grey jumper to show her stomach.
She wrote: "I have a cyst on my ovary the size of an apple. I don't have endometriosis or PCOS but I have gotten an ovarian cyst a few times and it's never fun."
Beside her exposed tummy, she wrote: "not a baby," and then continued: "It's painful and achey and makes me feel nauseous and bloated and crampy and emotional."
She concluded by writing: "Anyways... I'm sure a lot of you can overly relate and understand. We got this."