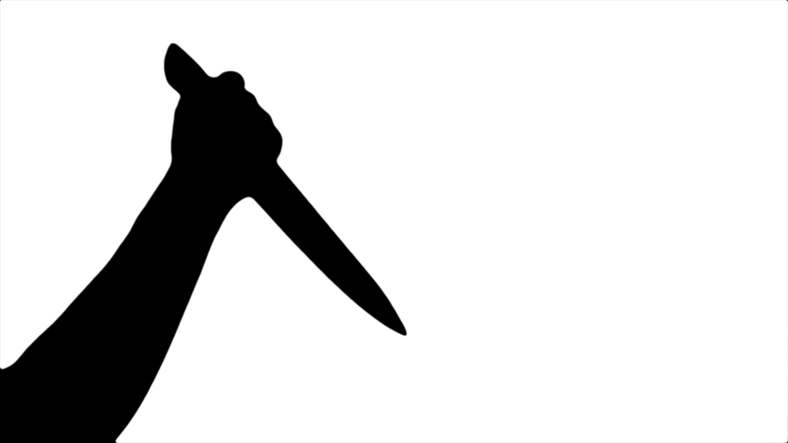 A trending yet disturbing video of an angry lady doing the worst has got netizens talking and shocked.
Apparently, the lady stabbed her friend out of anger over a man.
Per the story that has popped up, the angry lady went to her friend's place and went on live video and later stabbed the friend.
So the lady went on live video at her friend's end and then mentioned that her friend had been sleeping with her guy.
After a heated moment, she poured hot water straight from the kettle on her and stabbed her friend's hand and thigh. This incident happened in the UK.
Watch the video below.