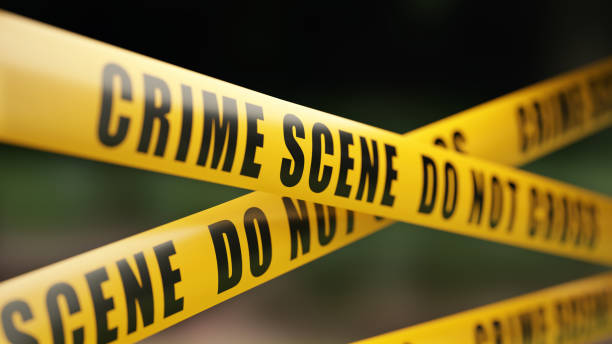 According to information picked up from Spintex, a suburb of Accra, the capital of Ghana a Nigerian Man has reportedly beheaded his girlfriend.
This information as shared by Babs Cann states that the police have apprehended the killer.
For now, the details regarding the story are scanty, however, we shall bring you the latest as and when it drops.
The recent killings in the country are becoming alarming. Be safe out there cos wicked people are just looking for an opportunity to strike.