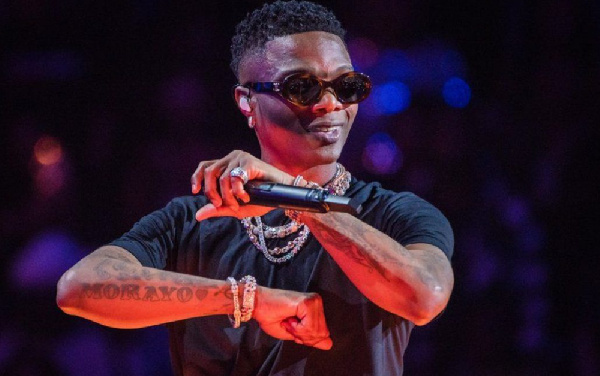 Wizkid, a Nigerian singer, was paid a large sum for the show in Accra but did not appear.
The 'Essense' hitmaker who is known for charging huge amounts for his shows ensured that the organizers of the 'Wizkid Live In Accra' settled him in full.
Wizkid also ensured that his accommodation, plane tickets and other logistics were taken care of.
In fact, he also insisted on other peripheral artists being paid in full before they mounted the stage.
Ghanaian entertainment pundit, Arnold Asamoah Baido has revealed, in a social media post, that Wizkid was paid $800,000 for the Accra show.
He was also paid $25,000 as travel allowances.
Travel Allowance – US$ 25,000
Plus:
-Performance fee for supporting acts
– Venue
– Logistics
– Ticketing
– Promotion/Marketing albeit lacklustre
Results: lukewarm project, bad press, ruined reputation and possibility of refund.
Question: Would you, as an investor, give this venture another try if you had the chance?
There's a piece for every player and all the cheerleaders; it's coming!