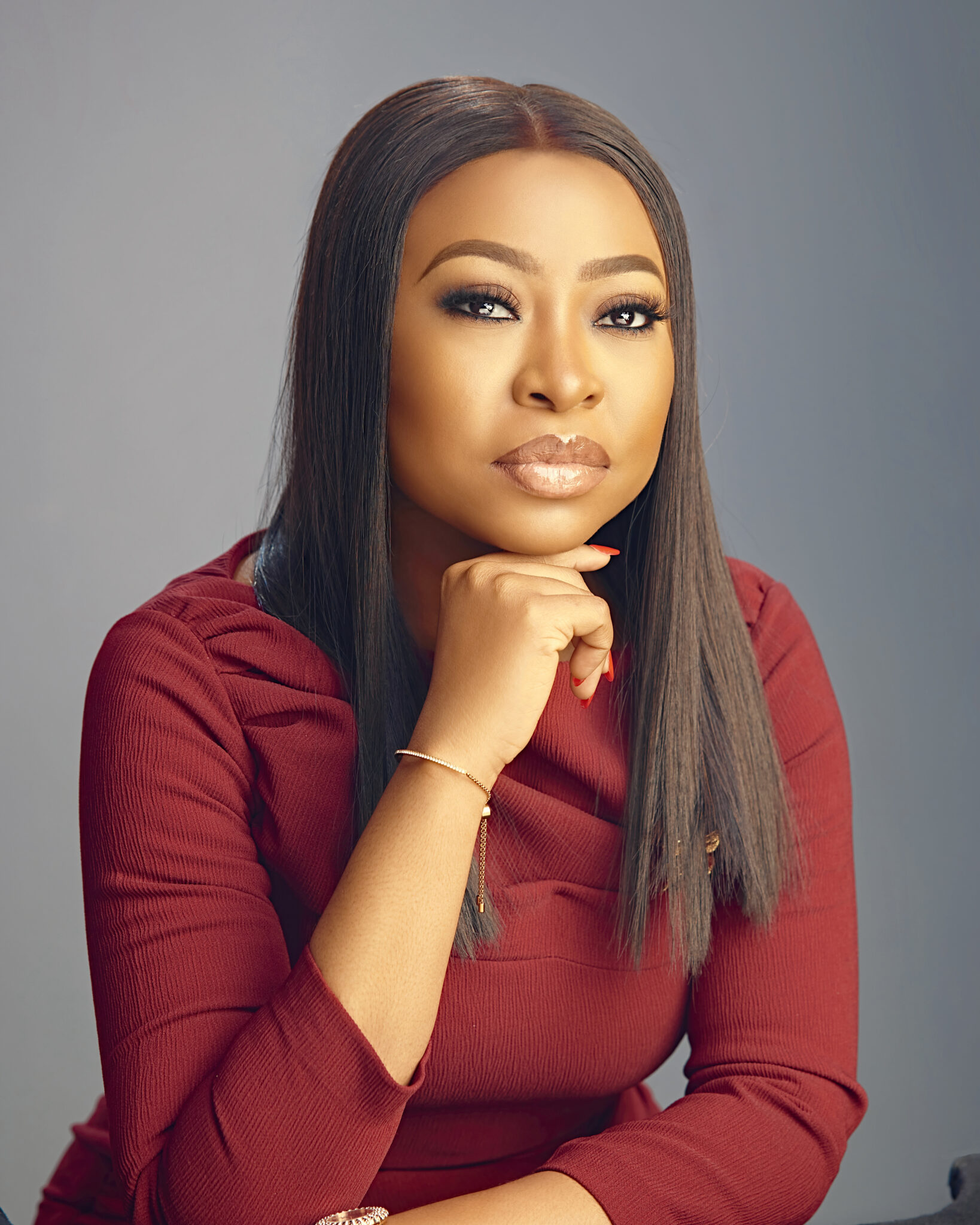 The Board of Directors and Management of Wakanow Group has appointed Adenike Macaulay as Chief Executive Officer of Wakanow Nigeria effective January 2023.
She is a transformational leader with several years of experience in the travel industry and has led commercial activities for Wakanow since July 2021 as Chief commercial officer.
While announcing her appointment, Bayo Adedeji, the Group CEO of Wakanow Group said,
"We are delighted to announce the appointment of Adenike Macaulay as the Chief Executive Officer of Wakanow. She has been an invaluable addition to the management of Wakanow since she joined us and with her vast experience and exposure in the aviation sector, we definitely will consolidate our growth trajectory in Nigeria".

"We are expanding into new verticals and Countries in Africa & beyond to take advantage of new business opportunities in the emerging competitive landscape leveraging our deep competence and expertise in the travel tech industry, and I will be leading this venture as Group CEO" he added. We are very excited about the bright future ahead of us in the African travel and tourism industry by providing end-to-end services easily accessible to every African by leveraging technology and strategic partnerships.
The new Chief Executive Officer, Adenike Macaulay said,
"The past 18 months with Wakanow have been immensely exciting as we have recorded several milestones and record-breaking results in the history of the company. I'm excited to take on the new responsibility saddled upon me by the board and management of Wakanow and look forward to leading and building with an immensely talented team."
Prior to joining Wakanow, she was the first female and first Nigerian to be appointed as General Manager of Sales for Lufthansa Group in Nigeria & Equatorial Guinea where she led the teams in Lagos, Abuja, Port Harcourt, and Malabo, driving all commercial and sales activities for Lufthansa Group in the region.
She is the immediate past Chairperson of the International Air Transport Association Local Customer Advisory Group (LCAG) and Vice Chair of the IATA Agency Program Joint Council (APJC).
She holds an MBA from the University of Warwick in the UK, a BSc in Systems Engineering from the University of Lagos, and a Professional Diploma from the Digital Marketing Institute, Ireland amongst other qualifications.
She was recently recognized by the International Hospitality Institute as one of the 100 Most Powerful People in Africa's Travel and Hospitality industry.
She was also recognized by Leading Ladies Africa, as one of Nigeria's 100 most inspiring women in 2019, by Guardian Nigeria as Woman of the week in March 2019 and by Poets & Quants as top 100 MBAs worldwide in 2020.
Wakanow has become renowned for her support to local and international airlines and for enhancing the Nigerian aviation industry with distinct products and services.
The travel tech company is built to cater to all the travel needs of travel enthusiasts from flights, hotels, holiday experiences, visa processing, and COVID-19 tests, among other offerings for Nigerian travellers.
About Wakanow.com
Wakanow is Africa's foremost travel tech agency and offers the best travel deals and experiences. Wakanow is built to cater for all of the travel needs of travel enthusiasts from flights, hotels, holiday experiences, visa processing, and COVID-19 tests, among other offerings.
Wakanow's central focus is its customers and every product and package is created with that at the forefront. With an increasing presence across Africa, Wakanow is poised to ensure that Africans have the best travel experiences and also be at the forefront of showcasing African beauty, heritage and culture to the rest of the world.
Gain access and book amazing flight deals by visiting their website.