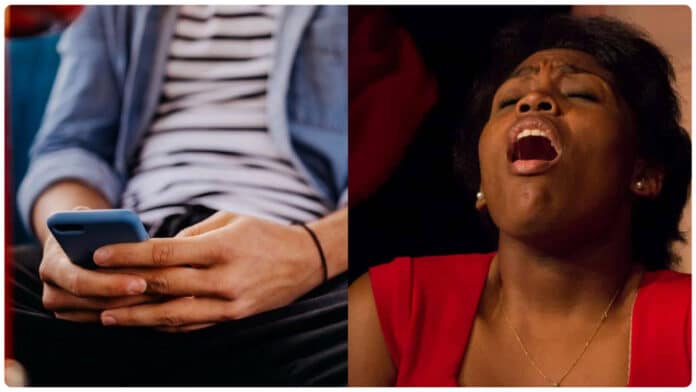 Ghana has missed out on the list of top porn-watching countries in 2022.
Many have attributed the somewhat welcomed good news to Ghanaians' inherent love for God.
While some praise the positive effect of religion on the minds of the people, others appreciate the underlying virtues of Ghanaians.
Is that really why Ghana missed out on the list curated by Pornhub, one of the top pornographic media firms in the world?
The only African countries to make it onto the list were Egypt, Nigeria, and South Africa, which also missed out. Meanwhile, European and South American countries dominated the list.
The parameter for the list provided by Pornhub was the amount of traffic to the site from these countries.
Full List Top Por-Watching Countries
United States of America
United Kingdom
France
Japan
Mexico
Italy
Germany
Canada
Philippines
Brazil
Spain
Poland
Netherlands
Australia
Ukraine
Argentina
Colombia
Egypt
Sweden
Belgium