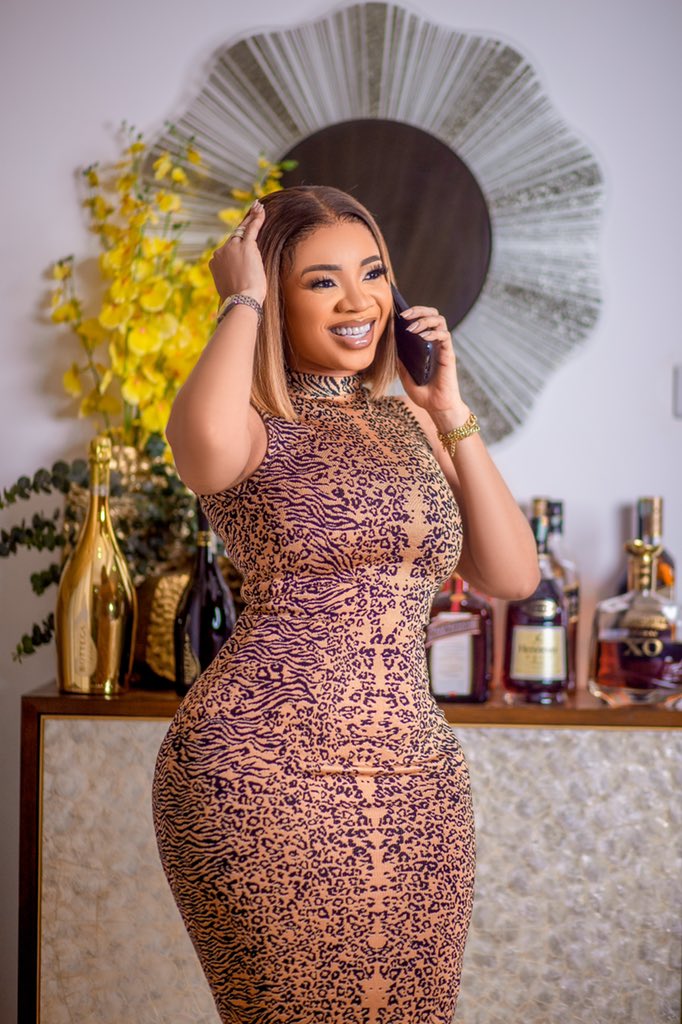 Contrary to the notion that Serwaa Amihere is a runs girl who has veiled her main source of income with media work, the beautiful journalist has emphatically stated that she has only one boyfriend.
According to Serwaa Amihere, she's in a very committed relationship with a gentleman who prefers to stay anonymous in order to stay away from unnecessary public drama and unsolicited criticisms.
While interviewing controversial Bishop Ajagurajah, Serwaa Amihere was forced to make this disclosure on live TV for the first time after the feared spiritual man turned the heat on her.
Serwaa Amihere didn't hesitate to reveal that she has only one boyfriend after Bishop Ajagurjah asked her the number of partners she has.
The gorgeous news anchor just like many female celebs has kept her love life out of the internet for reasons best known to her.
Not long ago, it was rumoured that she was in bed with an NPP bigwig – She turned a blind eye to the allegations despite the trolls and mockeries from social media users.
Watch the video below:
Critics who have come across this video have dismissed Serwaa's claims that she has only one boyfriend.
As opined by these peeps, she definitely has a big sponsor somewhere who finances her lavish lifestyle and vacations outside the country.