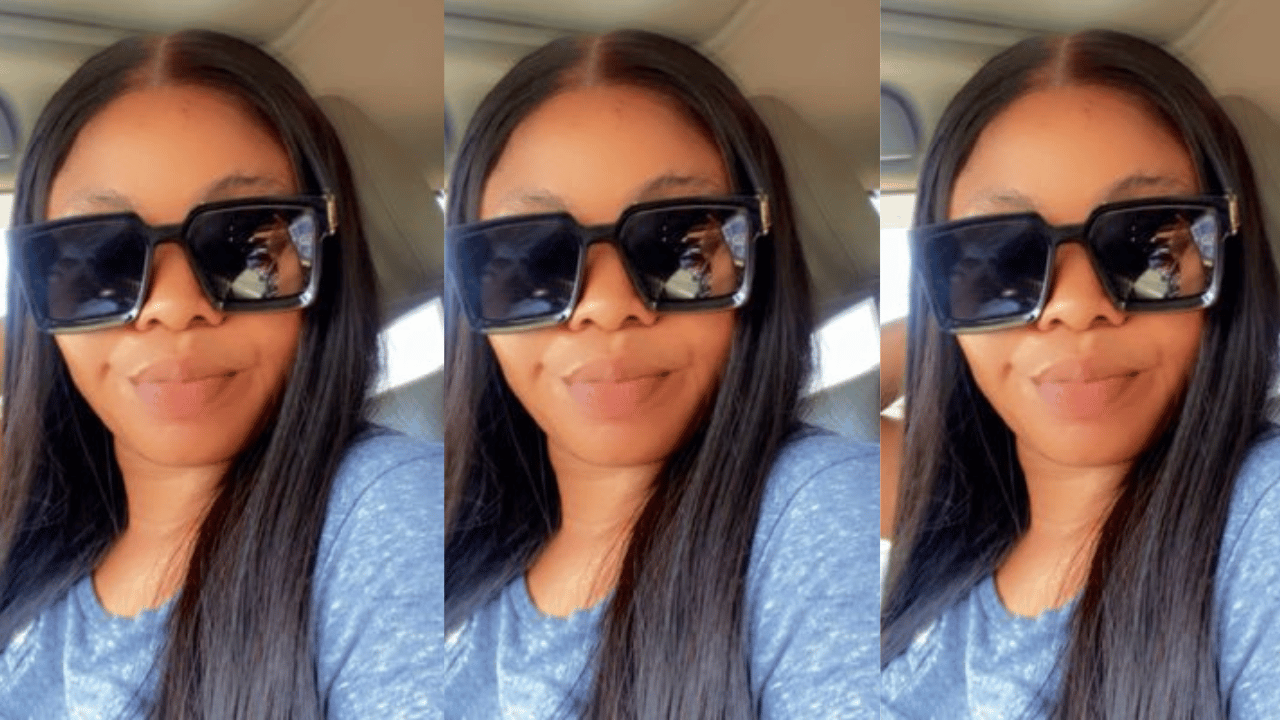 A job applicant lost an opportunity after her prospective employer searched her Twitter handle only to find out that the applicant once tweeted false stories about her.

According to the woman identified on the micro-blogging platform as Moore, her friend had sent her a copy of her sibling's CV.

She requested that the sibling send her a message on Twitter. However, the said sibling complained that she couldn't DM her because her account was probably private.
The woman said that she searched herself in the applicant's handle and, to her shock, came across stories of her being a hooker who supposedly sleeps around with people's husbands.
Moore wrote:
"A frnd sent me CV of her sibling 4 placement. I said tell applicant to DM me, here's my twitter handle. Applicant said I'm on private/probably blocked. I went in search myself from applicants handle, I read the story of my olosho job and how I've been sleeping with ppls husband."
Similar occurrences abound every day. Quite a few of them lost prospective jobs during the course of job interviews when employers did a check on their social media activities.
Unfortunately, their crocodile tears couldn't change anything – Becrafeul of the things you share on social media whether for cruise or not.