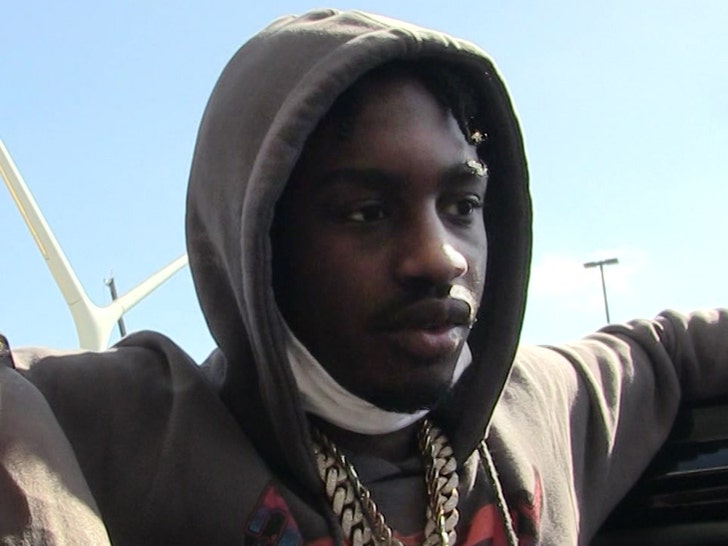 NYPD arrested Lil Tjay Monday in the Bronx, and now the rapper's in police custody for an alleged weapons violation.
Law enforcement sources tell TMZ Hip Hop that Tjay was arrested following a traffic stop in the Bronx, while on his way to film with fellow NYC rapper Ice Spice. We're told officers found a handgun in Tjay's vehicle, and then arrested him.
The 21-year-old is going to be booked for weapon possession, and is currently on his way to an NYPD station.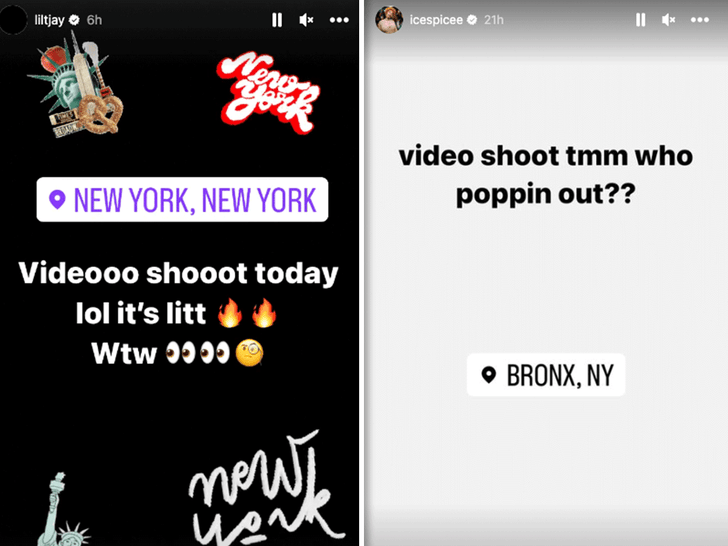 The news comes on the heels of Tjay's full recovery after being shot multiple times last summer.