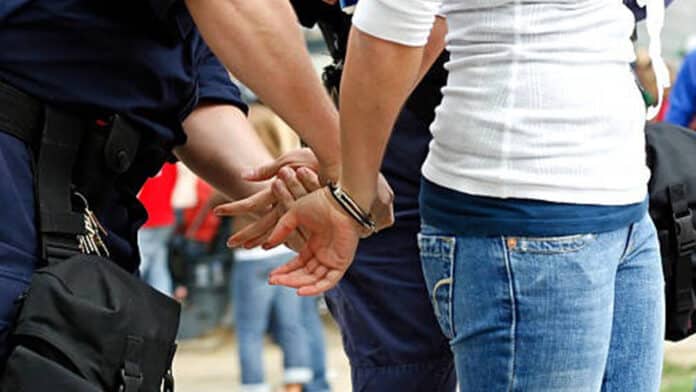 Kenyan police arrested a woman for allegedly burning her nine-year-old son's hands for allegedly stealing her money, estimated to be 50 Kenyan Shilling (GH4).
Polycarp Otieno Odhul, who is suspected of stealing the money to buy food, is being treated at Ndhiwa Sub-County Hospital.
The arrest was made after security officers received information from vigilant community members who noticed bruises on the minor's hands.
Neighbors who know the family say the boy has been starving since the woman married again after the boy's father died.
When she was arrested on Tuesday, the woman told police officers that the boy stole even from their neighbors despite several warnings.
Cyprian Obonyo, the area senior chief, revealed that the woman who sells clothes at Ndhiwa market decided to hide her son for nearly a week after the incident.
According to the Chief, the boy, a Grade Four student, confessed that his mother tied his two hands, poured paraffin on them, and then set them on fire.
He went on to say that by the time he arrived at the homestead, the boy's hands had begun to rot, and he had to rush the pair to the police station, where the boy was taken to the hospital.
Despite the fact that the boy's mother has a 3-month-old child, the chief stated that the law must be followed.