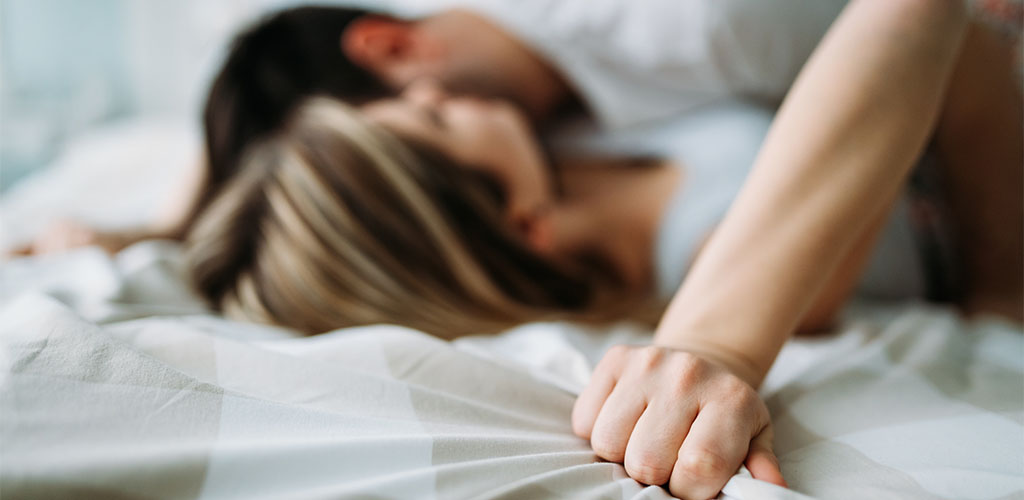 Each day comes with its own new stories.
In one of the hilarious yet disturbing videos chanced online, a woman who can pass to be the mother of a hookup lady has joined forces to deal with a man.
According to the voice heard in the background of the video. the man went in for the services of the hookup lady but refused to pay after getting satisfied.
Irked by this, the lady attacked the man demanding that he pays for her bouts of sexual services to him.
A few seconds into the clip, the 'mother' joined in to deal with the man who proved stubborn and unwilling to pay the discussed price for the sexual service.
Watch below.