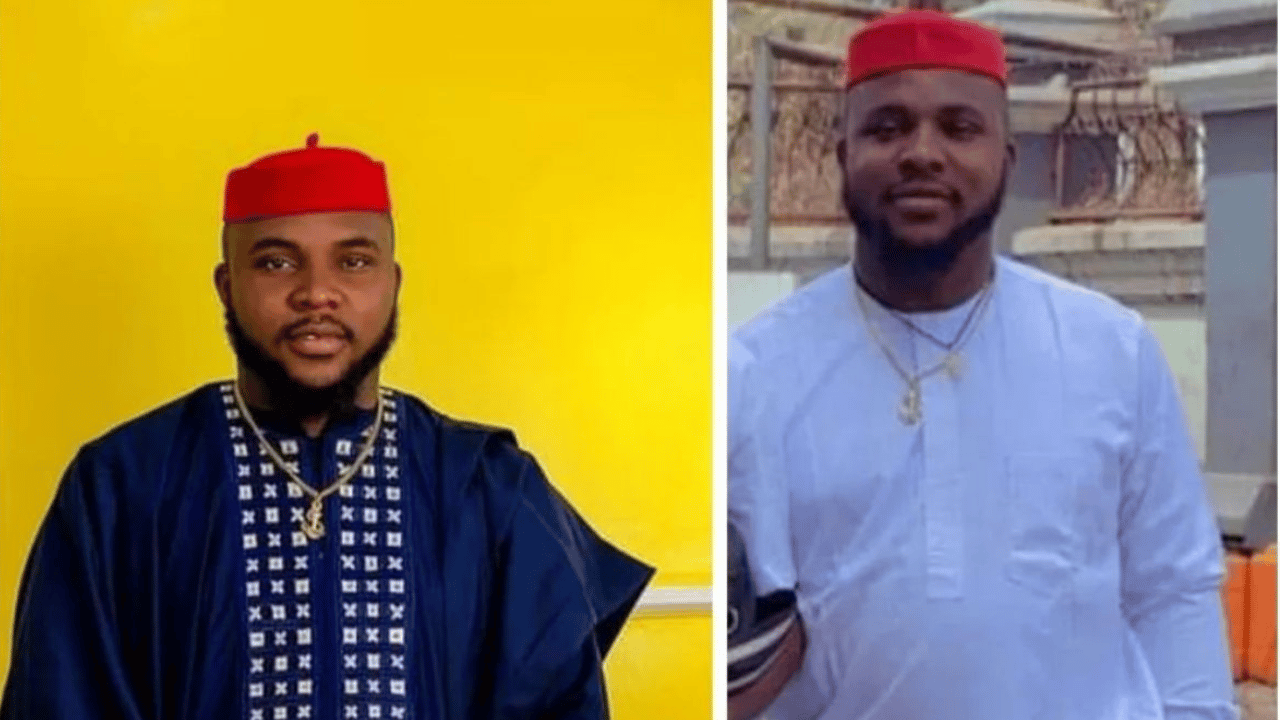 Unknown gunmen assassinated a young Nigerian businessman named Izuchukwu Charles Igweka two days before his traditional wedding in Anambra State.
According to reports, the incident occurred around 10 p.m. on Thursday night, January 5, 2023, in Ukpor Town, Nnewi South Local Government Area of the state.
Late Izuchukwu was set to marry his partner, Chinenye Linda Chukwuchekwa, in a traditional wedding on January 7 in Ezekwuabo-Otolo Nnewi.
His friend, Obi Chibuike Charles said that they were together when the gunmen attacked them.
"It's very hard to type goodbye bro but God knows the best, Nigeria has happened to you and Nigeria has failed you bro," Obi wrote.
"Full of life yesterday, today you're been laid to mother earth. my bro I just wish you can wake and tell me it's all a prank because we have many things to achieve together, Ichie I'm sorry that yesterday when unknown gunmen attacked us I couldn't do anything.
"We have survived many things together and they choose to take you away from me, your traditional marriage is coming up next tomorrow which is 7th and we have planned on how to shut down as usual but they came yesterday and took your life forcefully.
What more can I say to a brother and friend like you at this point if not farewell. Turnfire I'll choose you over and over and over again because you're too good to be a human.Rest well my brother till we meet to part no more. I love you bro forever.
Meanwhile people on the internet who have come across the terrible news have pointed accusing fingers at his friend for playing a part in the death.
According to these discerning people, why did the gunmen choose to kill only the businessman and left his friend alive while they were together?