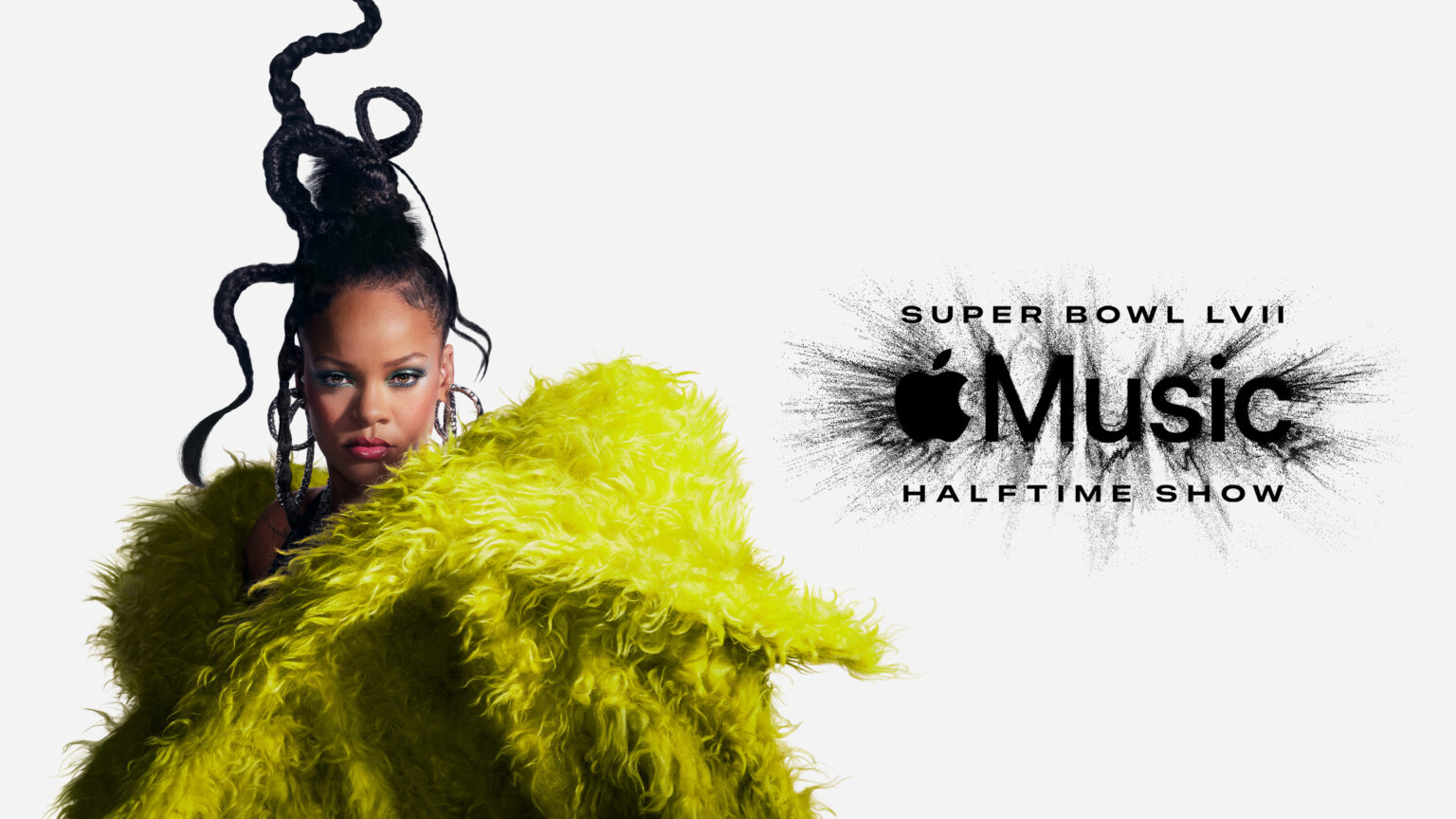 Rihanna is back!
In anticipation of her appearance at the Apple Music Super Bowl LVII Halftime Show in February, the superstar singer and songwriter has released an exciting teaser on Instagram.
In the 30-second clip, the singer wears a black dress with a yellow feathered cape over it. She also has chunky accessories that make her look stand out, and her hairstyle is hard to miss. As she starts to move forward, fans say things like, "It's been 2190 days," "Dude, Rihanna, we've waited for you," and "It's been six years since the nine-time Grammy-winner dropped an album." In a dramatic twist, she moves closer to the camera and offers us the universal sign for "shush," with her 2016 track "Needed Me" playing in the background.
Watch the Super Bowl teaser below.