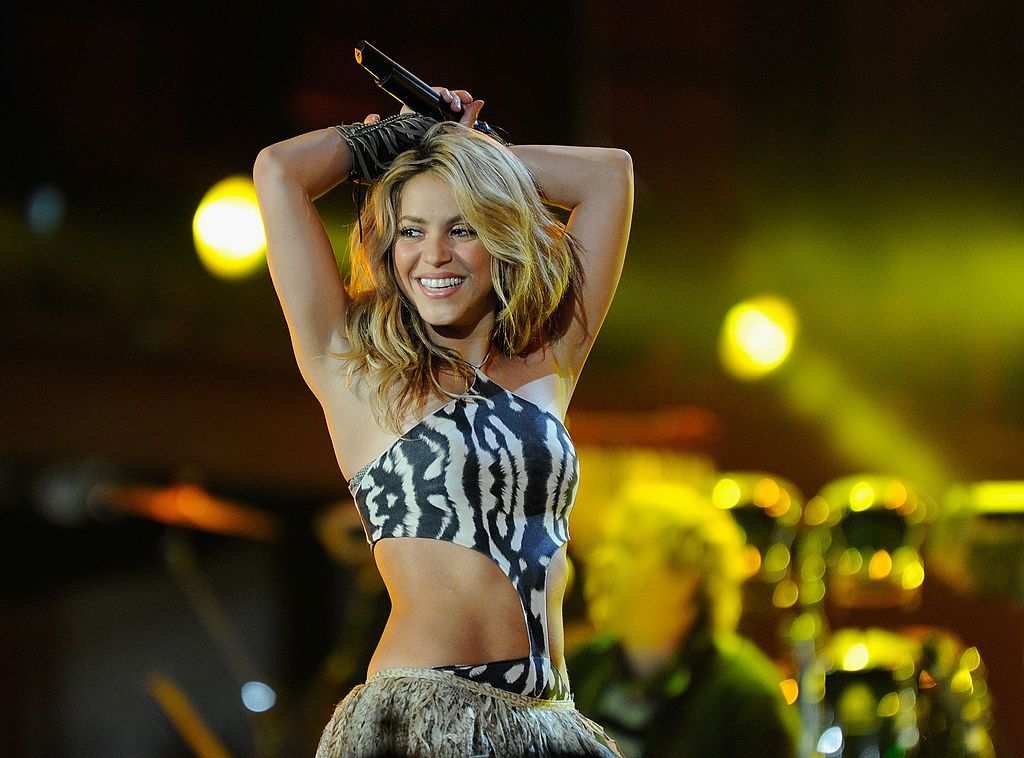 Shakira "worked out" that her ex Gerard Pique was allegedly cheating after she found her strawberry jam eaten in their fridge when she returned from traveling, according to reports.
The Colombian singer, 45, and Pique, 35, separated last summer and have recently been embroiled in a bitter spat, which is believed to be due to the Barcelona footballer's relationship with Clara Chia, 23. The new couple have been together since last October.
It is rumoured that Gerard and Clara began their relationship before his marriage to Shakira ended, and, since the two announced their split, rumours have circulated about Pique's alleged infidelity.
Mum-of-two Shakira herself has alluded to the alleged adultery in her music, and more recently in her video for 'Te Felicito' which has over 40million views now.
Watch the video below.