A video making rounds on the internet that have caused a stir and angry reaction captures a senior bullying a junior student.
The disturbing video has been reshared widely by social media users to uncover the identity of the bully and get him to be punished.
In the short viral video, the senior student whipped the junior student who was on his knees with a belt as if he owes him something.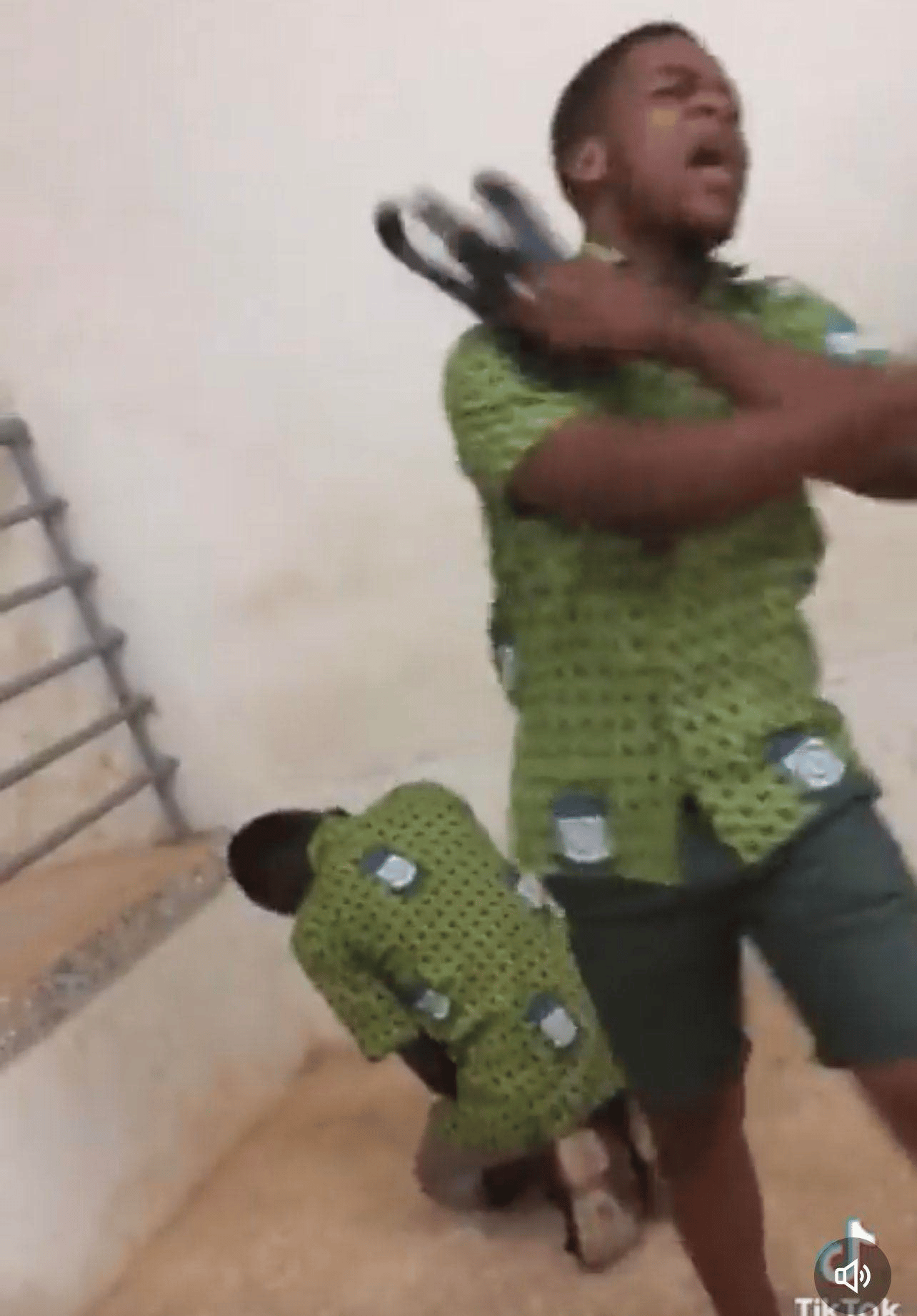 Not satisfied with the belt-beating, the senior slapped the junior from behind. He did this in the full sight of other students who were seemingly supporting him.
It is alleged that the incident happen at Akwatia Technical Institute in the Eastern Region at Akwatia of Denkyembour district.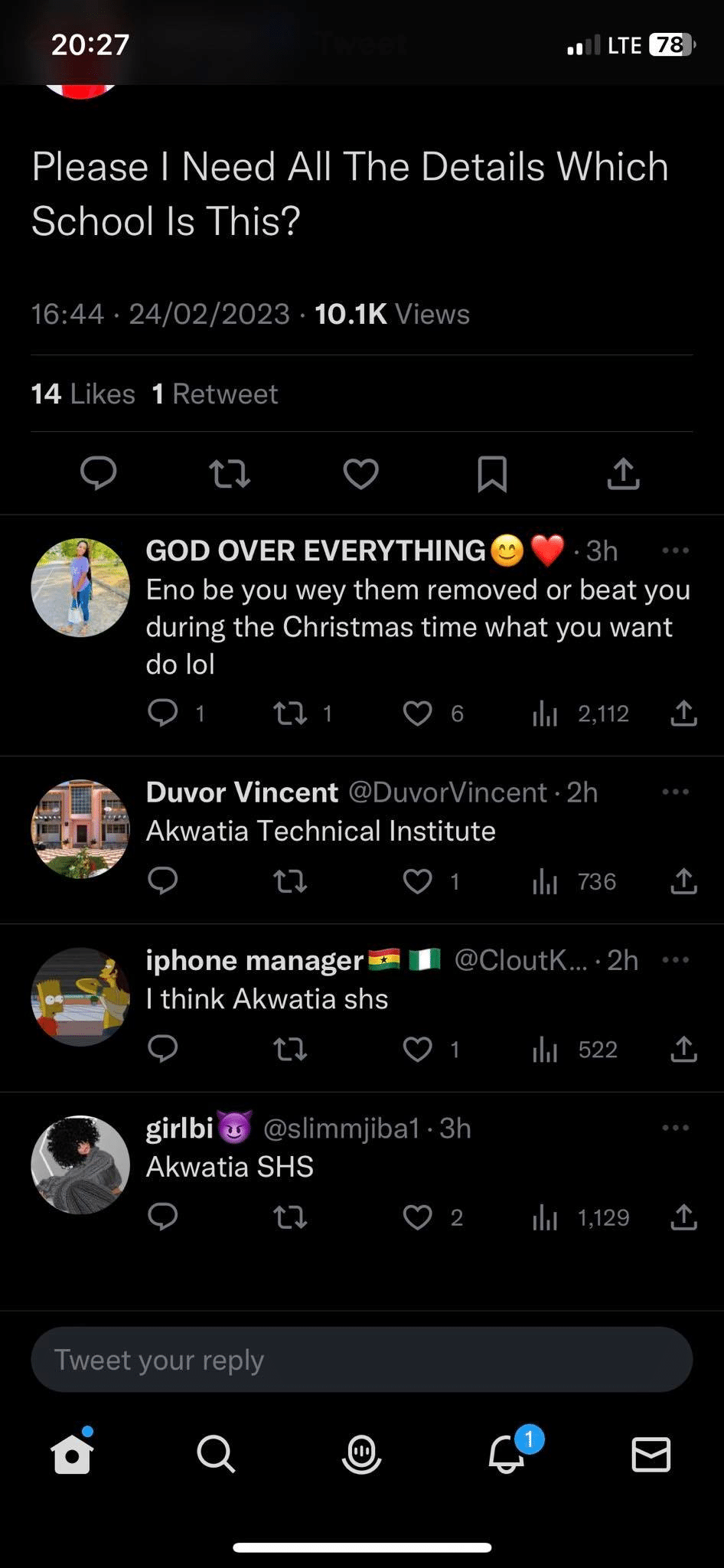 Watch the video below.
This is an act of gross wickedness. Ah! pic.twitter.com/7RCG2wLMGk

— GhPage TV (@GhpageTv) February 24, 2023