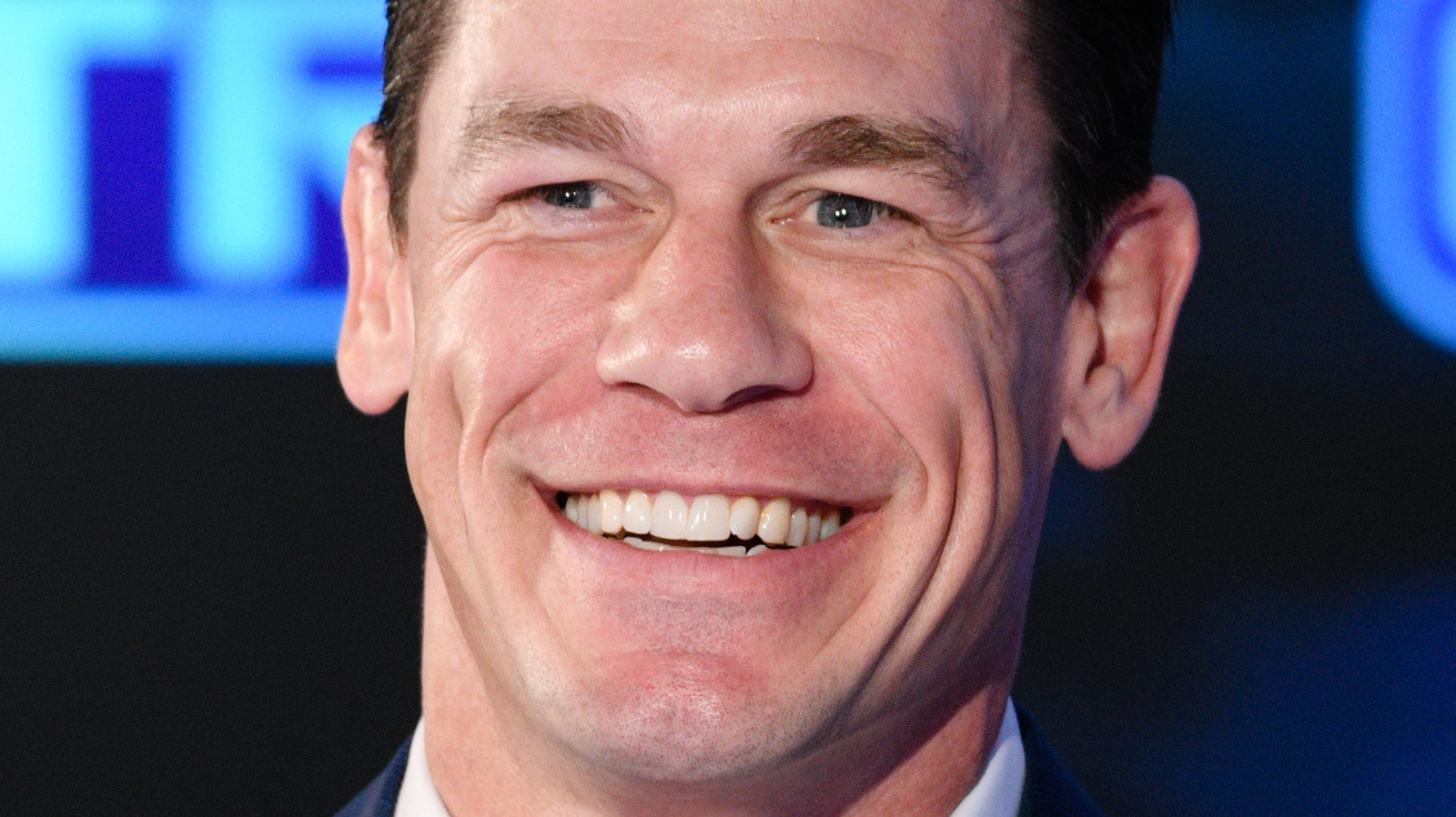 John Cena was seen wearing high heels, a short skirt and tights on the set of his new movie.
The 45-year-old is currently in Melbourne, Australia shooting his upcoming comedy, "Ricky Stanicky.
The WWE Superstar showed off his muscular thighs in the mini skirt he wore for his role.
The movie is about three friends who create a fictional character named Ricky Stanicky which they use as an alibi to get out of bad situations, according to IMDB.