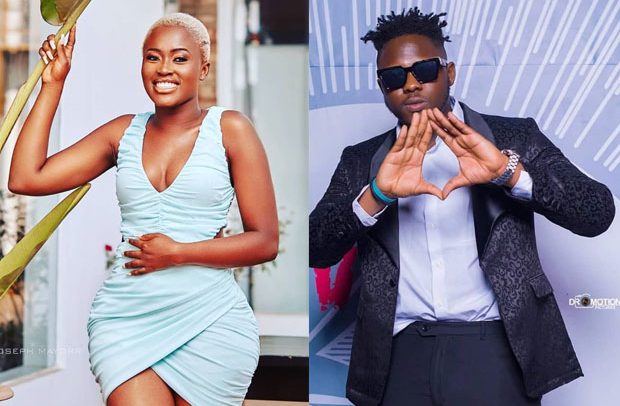 Ghanaian actress and serial entrepreneur Fella Makafui and her rapper husband Medikal tied the knot three years ago on March 7, 2020.
Today marks their 3rd wedding anniversary and as expected, they would have taken to social media to eulogize each other with heartwarming messages on their unforgettable day.
However, the two rather intensified divorce rumours making the rounds on social media as they failed to commemorate their anniversary they do every years and as every proud couple would do.
Checks on all their social media pages show the couple ignored each other to go about their everyday activity while the reports that Medikal had reunited with his ex-lover Sister Deborah lingers on the internet.
The speculations started about a week ago when Fella began sharing pictures of herself on social media without her wedding ring.
Initially, social media users assumed Fella was playing mind games with netizens, but there's more to the 'divorce story'.
Just last Saturday, Medikal shared a flyer of his upcoming music project which features Sister Derby. After the rapper shared the flyer, the reports that his marriage with Fella had been dissolved grew heavy wings and started flying on all the social media platforms.