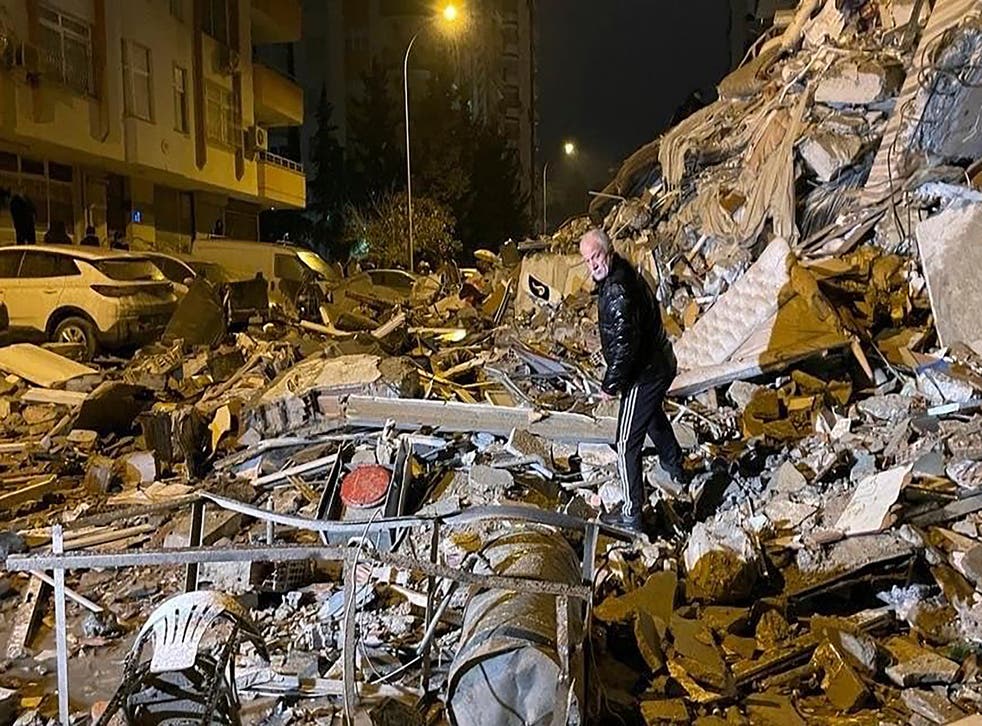 The devastating earthquake in Turkey is a world concern. Prayers are up for victims trapped under the earthquake rubble.
The disturbing series of Earthquakes have resulted in several casualties including the death of hundreds.
Many Ghanaians have been praying for former Black Stars winger Christian Atsu to be rescued from the rubble where it is believed he is trapped together with officials.
According to the Turkish media outlet Star, two players and two staff members were "taken out of the rubble," but Atsu and Taner Savut, the club's sporting director, are still unaccounted for. A search and rescue effort is being conducted to try to locate the two.
Goalkeeper Ahmet Eyup of Yeni Malatyaspor is also said to be buried beneath the debris.
In the wake of the sad news of the earthquake, a video has surfaced. The video captures the moment Prophet Piesie Agyenim Boateng of House of Rest Chapel International prophesied about the Turkey Earthquake.
In the footage available to KUBILIVE, Prophet Piesie prophesied on 31st Dec 2022 Watch Night Service that there would be a calamity that will fall on foreign land and would make headlines.
He stated that misfortune will claim lives and properties. He went on to reveal that the incident would happen at a time a Ghanaian national would be affected. 2 months on, the Turkey earthquake occurred and Atsu is involved.