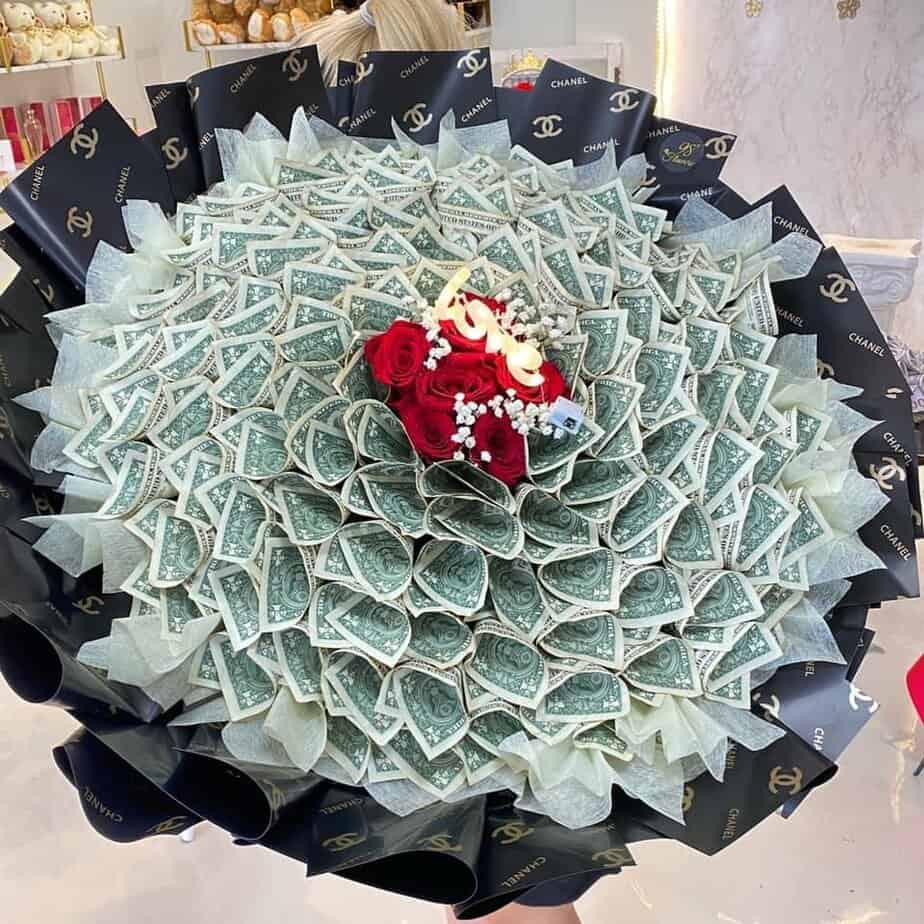 Ghanaians have been forewarned by the Bank of Ghana not to use cedi notes as money bouquets.
During a press conference, Mr Dominic Owusu of the Bank of Ghana stated that it is illegal to use cedi notes to be used for such things.
He says that the cedi notes should only be used for trading and not for making bouquets.
The Bank of Ghana also stated that the money bouquet trend is alarming and has to be stopped immediately.
Adding to the warning, Mr Dominic Owusu stated the most unpleasant aspect is that these people who enjoy money bouquets frequently utilize the brand-new cedi notes and end up folding them.
Listen to him below.