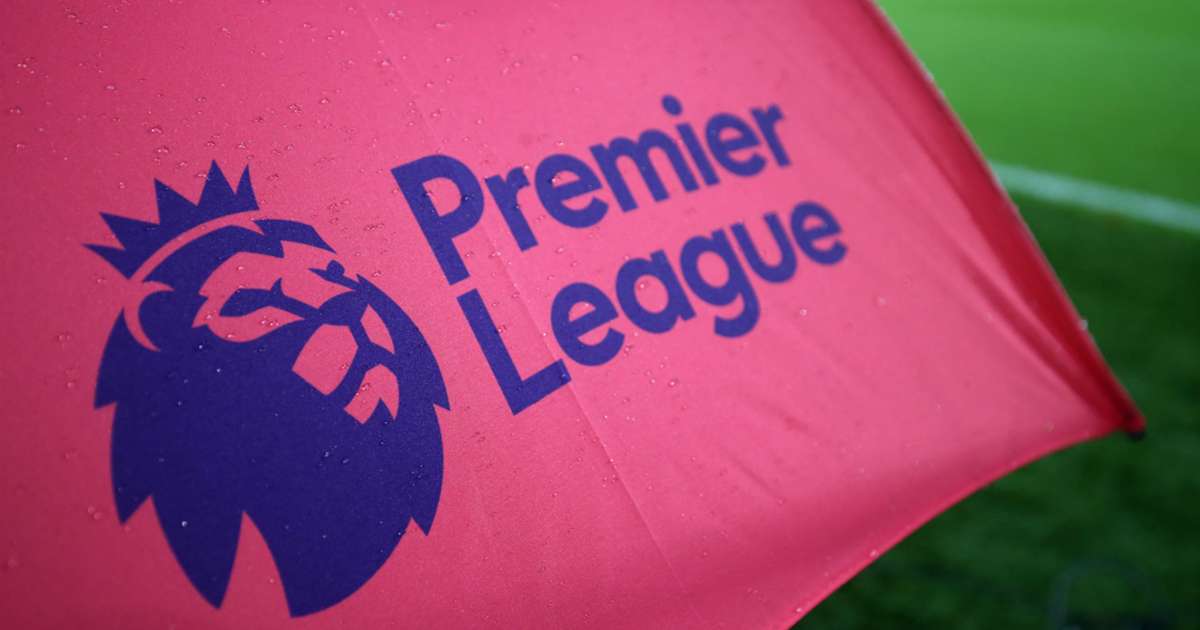 A former Premier League player arrested on suspicion of child sex offences in 2021 will face no further action, Greater Manchester Police (GMP) has confirmed.
The player – who has since left the Premier League club he represented at the time of his arrest – was released on bail after being interviewed by officers in 2021.
On Friday, GMP said the evidence available did not meet the necessary threshold for prosecution.
"The 33-year-old man who was arrested in connection with an investigation opened in June 2021 will face no further action," a police statement read.
"The investigation team and Crown Prosecution Service have been working together and reached the decision that the evidence available at this time does not reach the threshold set out on the Code for Crown Prosecutors.
"Greater Manchester Police is committed to investigating allegations to secure the best possible outcomes for all involved and will continue to work with partner agencies to ensure individuals are supported throughout investigations and beyond."