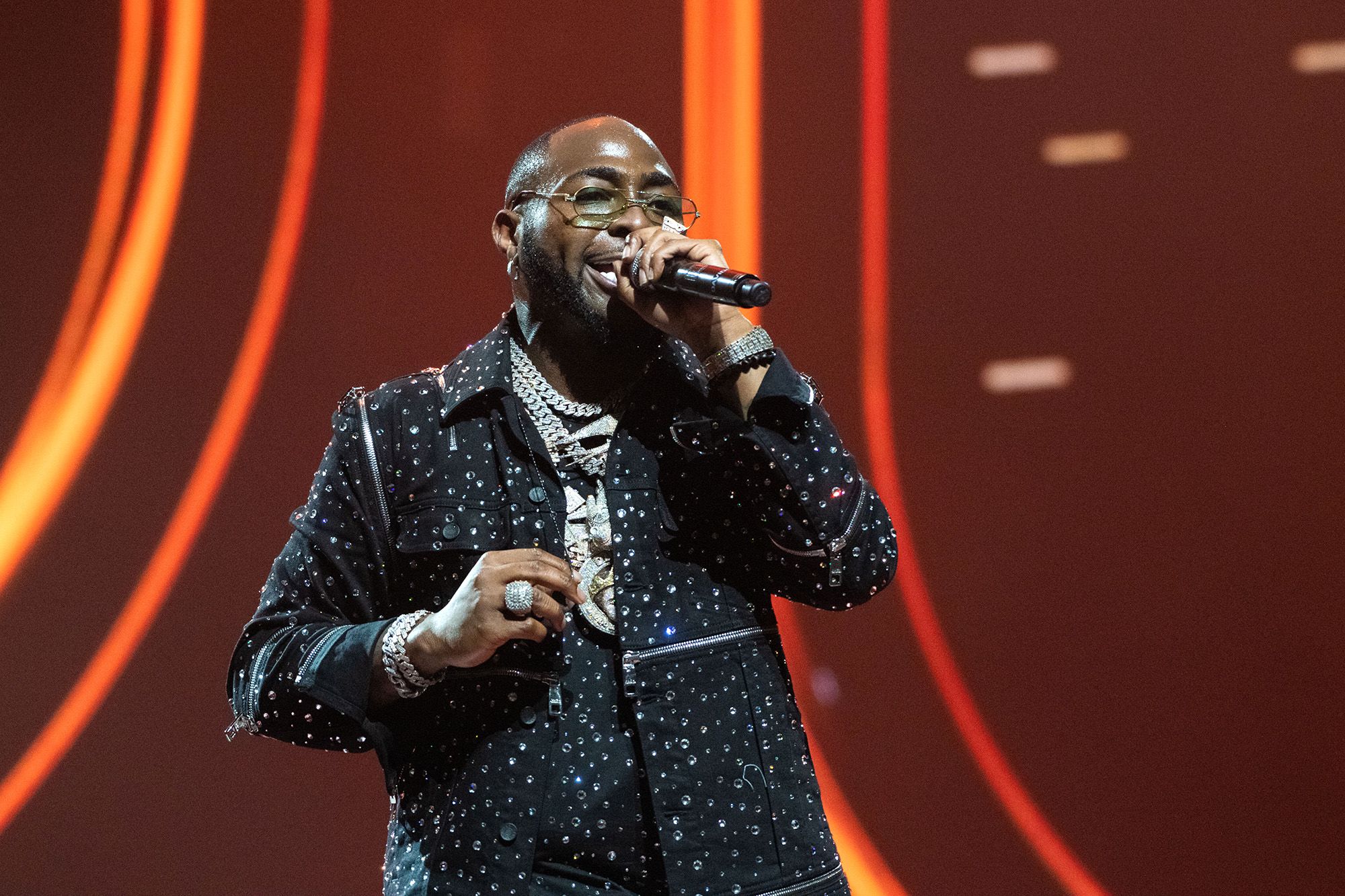 Nigerian afrobeat singer Davido has questioned why his millionaire father Chief Adedeji was frequently causing his arrest during the beginning of his music career.
According to the musician, his father has been against venturing into music from the onset and was always telling him to focus on his education since that was more important than the music.
Speaking in an interview on Hot 97FM in New York, he mentioned that since he wasn't listening to what his father was saying so he was constantly arrested by policemen sent by his father.
Davido mentioned that what his father used to do was get him arrested whenever he is billed to perform at any event and if that also happens everyone around is also arrested including the event organisers and promoters.
"He sent police to get me… like he sees a billboard; for example, Davido performing, Wizkid performing'. He would send police to arrest everybody– the show promoter, if you're there (you would be arrested)," he told the host.
When quizzed about why his father was doing that, he responded that his father was doing everything possible for him to go to school and believed that was the only way to get him.
He revealed that he got to know he was popular whiles in police cells after one of his arrests when the officer handling the keys to the cell phone rang. To his utmost surprise, the police ringing tone was his song.
He told the policeman that was his song which made the police ask if he was Davido and when he responded affirmatively he brought out the keys and released him from the cells.
"He kept on doing it. Then there was one time. This is where I knew that 'Oh I'm lit!'. They (the police) came and got me. Then I'm in the cell and the dude that got the keys his phone rings, and it's my song! I said 'that's me'. He said 'you're Davido?'. I said 'yes!'. And he let me go."
When asked why his dad stopped arresting him, he revealed that he completed his education but was doing it part-time.
He was quick to add that, not that his dad didn't like music but he was just trying his best for him to take his education seriously citing that now his father is his biggest and number one fan who is always finding out what is next for him.