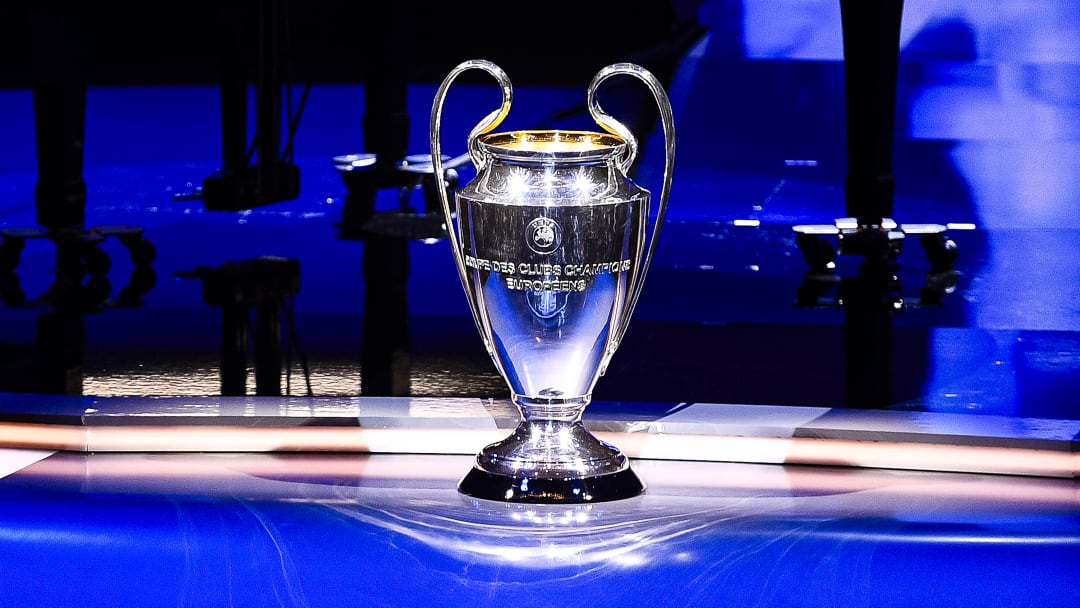 Manchester United against Bayern Munich is the standout fixture thrown out by the 2023/24 Champions League group stage draw, while Real Madrid are in the same group as Napoli.
The draw took its usual format, with the 32 qualifiers divided into eight groups of four, A-H.
Prior to the draw, all competing clubs were assigned to one of the four pots, with one team from each pot going into each group. No two clubs from the same country could be drawn in the same group.
Manchester City and Sevilla headlined pot one as reigning Champions League and Europa League holders respectively. They were joined by the champions of UEFA's highest ranked leagues, excluding the Premier League on account of Manchester City already taking that place as English champions.
Looking to defend their title, City will face RB Leipzig in Europe yet again. Meanwhile, on their first return to the Champions League in 20 years, Newcastle have been handed perhaps the toughest group of all alongside Paris Saint-Germain, AC Milan and Borussia Dortmund.
In their first season in the competition since 1957/58, Belgian champions Royal Antwerp were placed in the same group as five-time winners Barcelona.
2023/24 Champions League third round draw below.