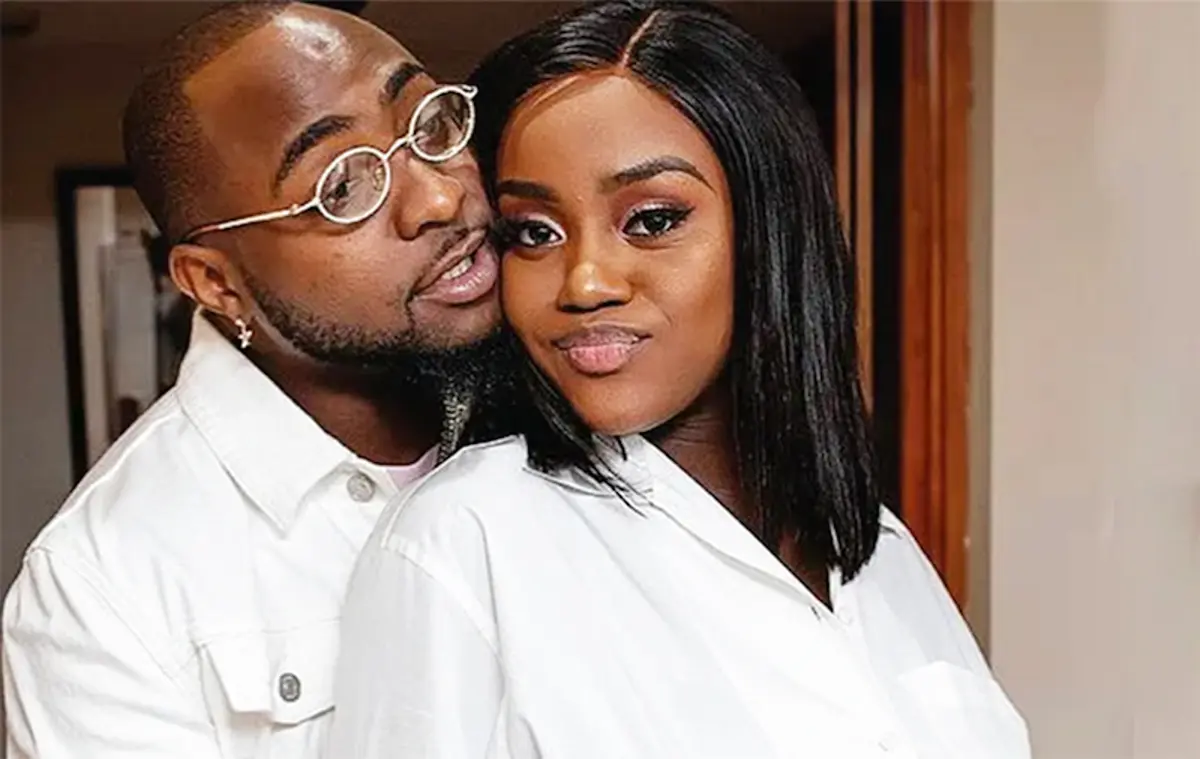 It's a double blessing for Afrobeat star Davido and his wife Chioma, who have welcomed a set of twins.
The couple, who lost their son Ifeanyi in a tragic accident last year, welcomed twins on Monday.
According to an inside source, the twins arrived at 9pm.
The news was further confirmed by Evangelist Gospel Agochukwu on Tuesday morning.
The cleric uploaded his chat with Davido on the official Facebook page of his church.
According to the chat, Davido confirmed to the cleric that the prophecy he made last year had come to pass.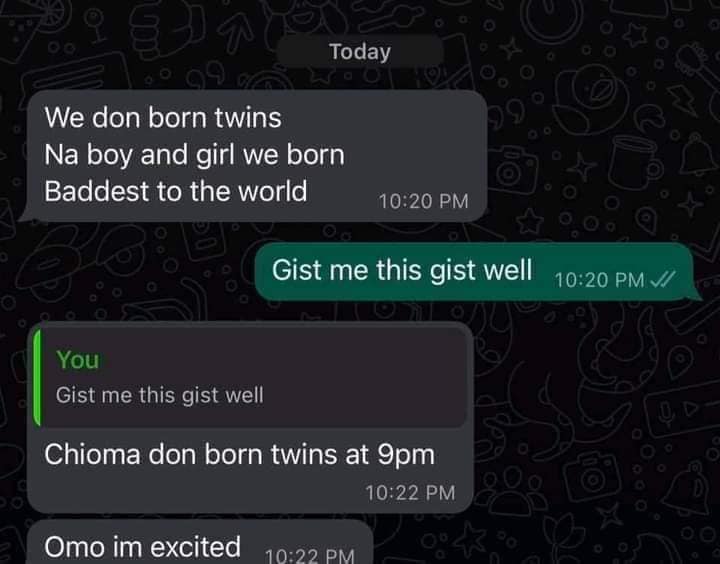 Agochukwu had in November last year revealed that God told him that Davido and Chioma will welcome twins after the death of Ifeanyi.
Davido and Chioma haven't announced the arrival on social media, but congratulatory messages have continued to pour.