The supposed tension in the home of rapper Medikal and his wife Fella Makafui appears to intensify by the day, while their divorce rumours keep getting widespread.
From the deleting of all posts on Instagram followed by Fella also changing her name on Instagram, there have been enough clues for many to believe that the two might be calling their marriage off.
In a recent development, Medikal has spoken by his daughter island Frimpong and intimated that she would be fine regardless of how their relationship should pan out.
Following a history of the two nearly parting ways a few years ago, it is clear the situation could be getting out of hand.
For Medikal to speak about her daughter clearly explains how far the two have decided to go to supposedly end their marriage and go their separate ways.
Check out the screenshot below…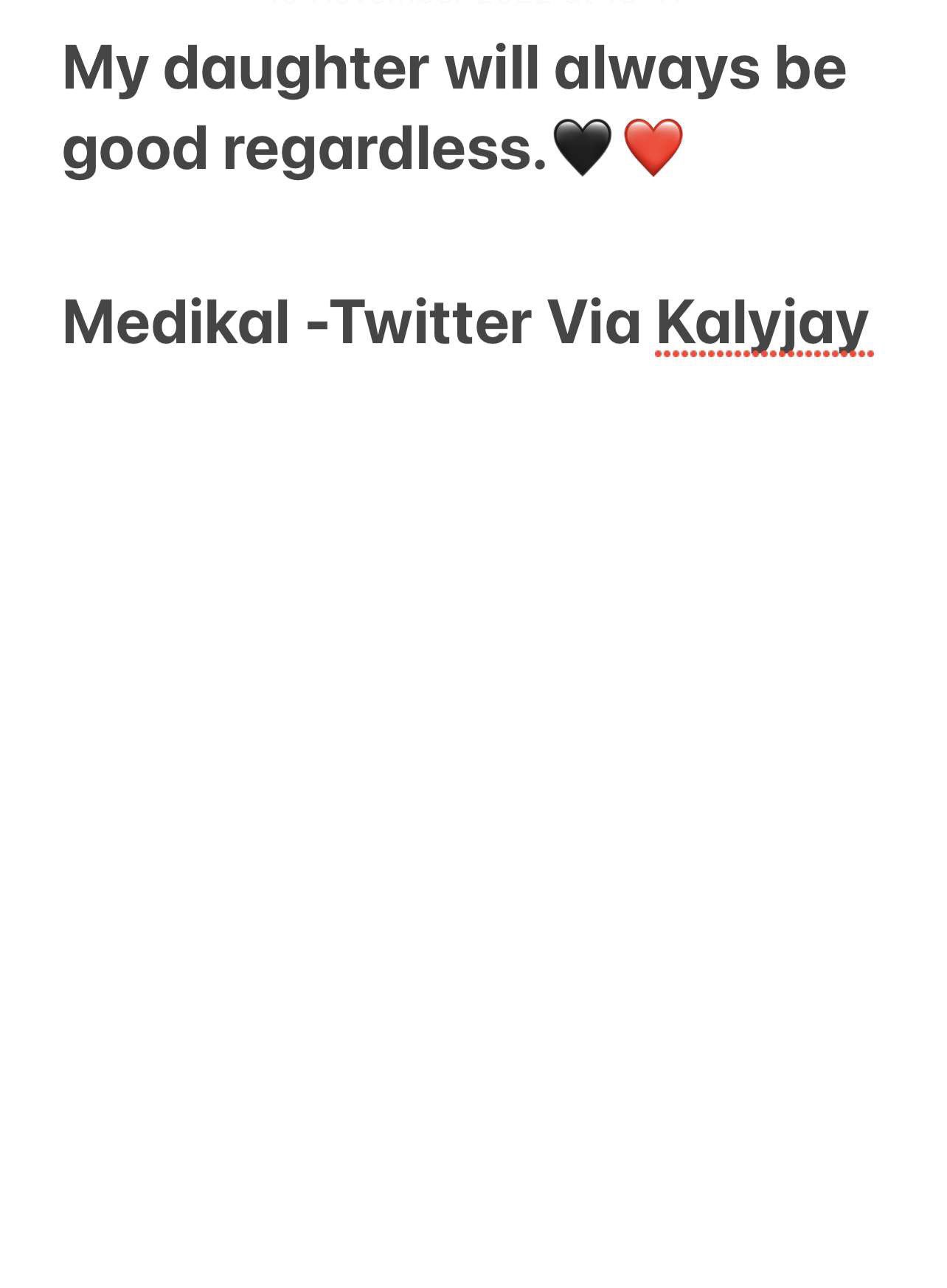 Most probably, Medikal would love to keep the child in the event of a divorce.