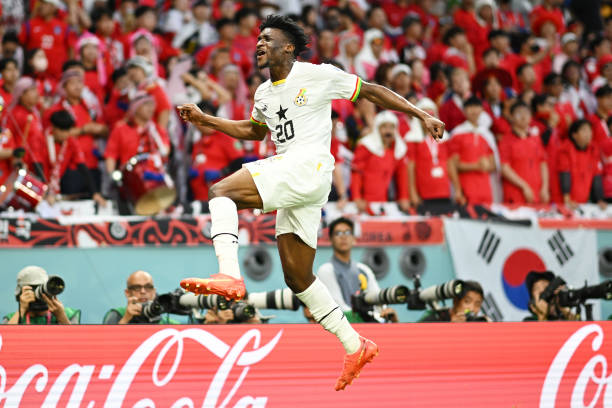 Mr Logic, a well-known social media critic, revealed in a recent post that he is waiting for the moment a Ghanaian football star misses a penalty.
He publicly wished for the promising footballer's download on his Facebook page, writing the nonsense below.
"Am waiting for Kudus to miss a penalty SHOOTOUT that will cot us and see how the Crucifixion will be handed"
See below.
In response to Mr Logic's statement, a fan responded by writing;
"My Mom Once Told Me Erhmm The Young Kids That Speaks And Disrespect Elders Normally Don't Die But Same Foolish Kids Grow To Be Elders Too".
He went on to add;
"I Haven't Said Nor Insulted Mr Logic But Per This Statement My Mom Told Me, Clearly Shows He Was .......* When He Was Young.
See the comments below