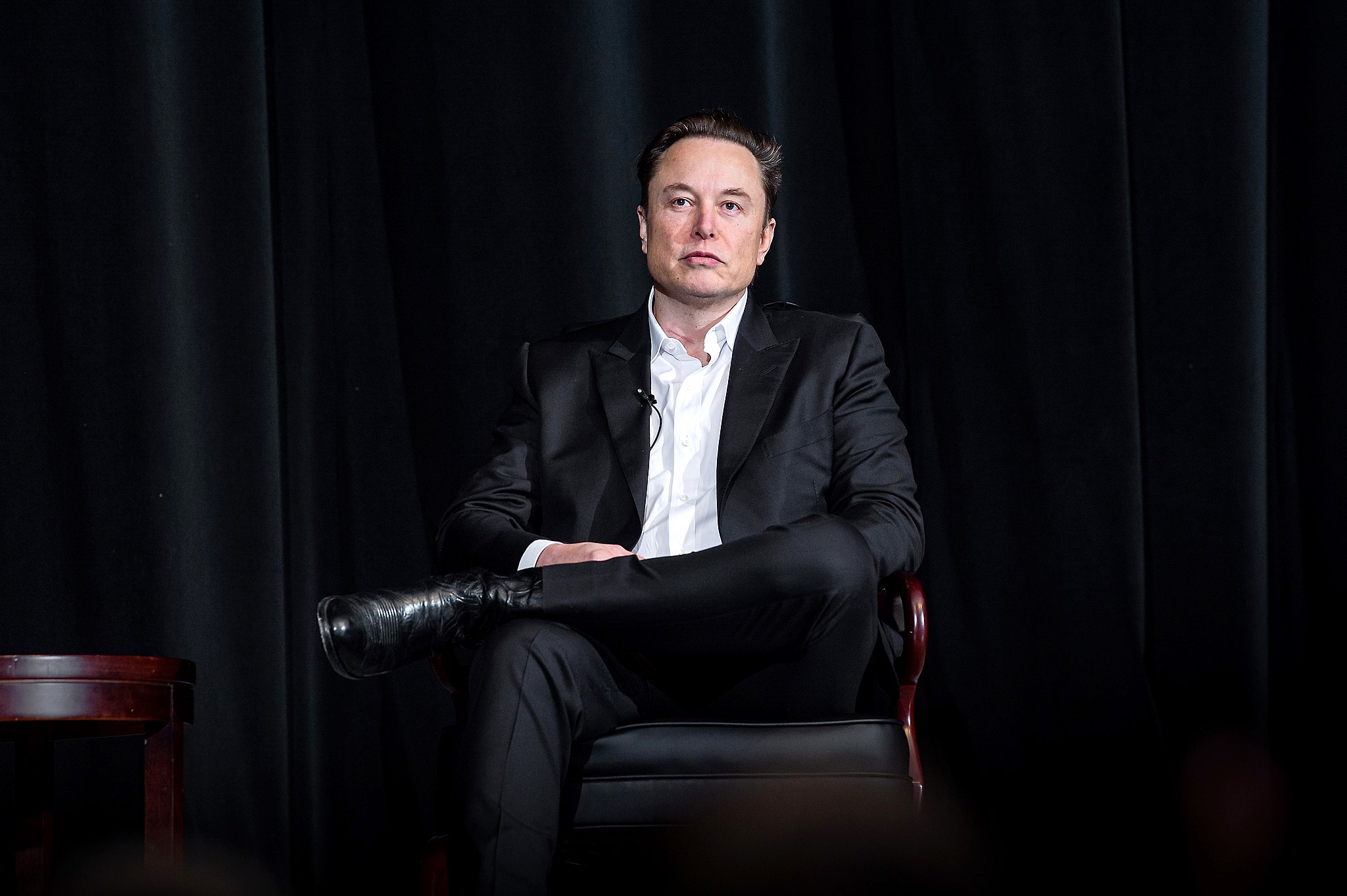 E
lon Musk has roughly ten zillion ideas about how to generate revenue from Twitter, the most public of which, of course, has been his new $8 Twitter Blue auto-verification system that wreaked so much havoc in its first few days its been "paused" already.
But there is one idea that actually could make sense, depending on how much you trust Musk, and the idea that Twitter will even be left standing when all this is done.
The concept is that Twitter has never really generated anything approaching a creator economy. It does not pay its power users like YouTube and Twitch, many of whom have made content creation on those platforms a full-time living. And even if Musk's "pay $8 for verification" thing is the opposite of that, charging creators, he does seem to want to embrace the notion of paying people to post their content on the platform.
One of his earliest questions he posed to the public after he took over was how much YouTube paid its creators, which is 45% revenue share. He said he could "beat that," and that idea has not dissipated through the ensuing chaos. In a recent call, it was brought up again, this time with more specifics:
"Let's just get a bunch of content creators that we think are cool on YouTube and say, 'Hey, would you consider putting your content on Twitter, and we'll pay you 10% more than YouTube and see how it goes?'" Musk said.