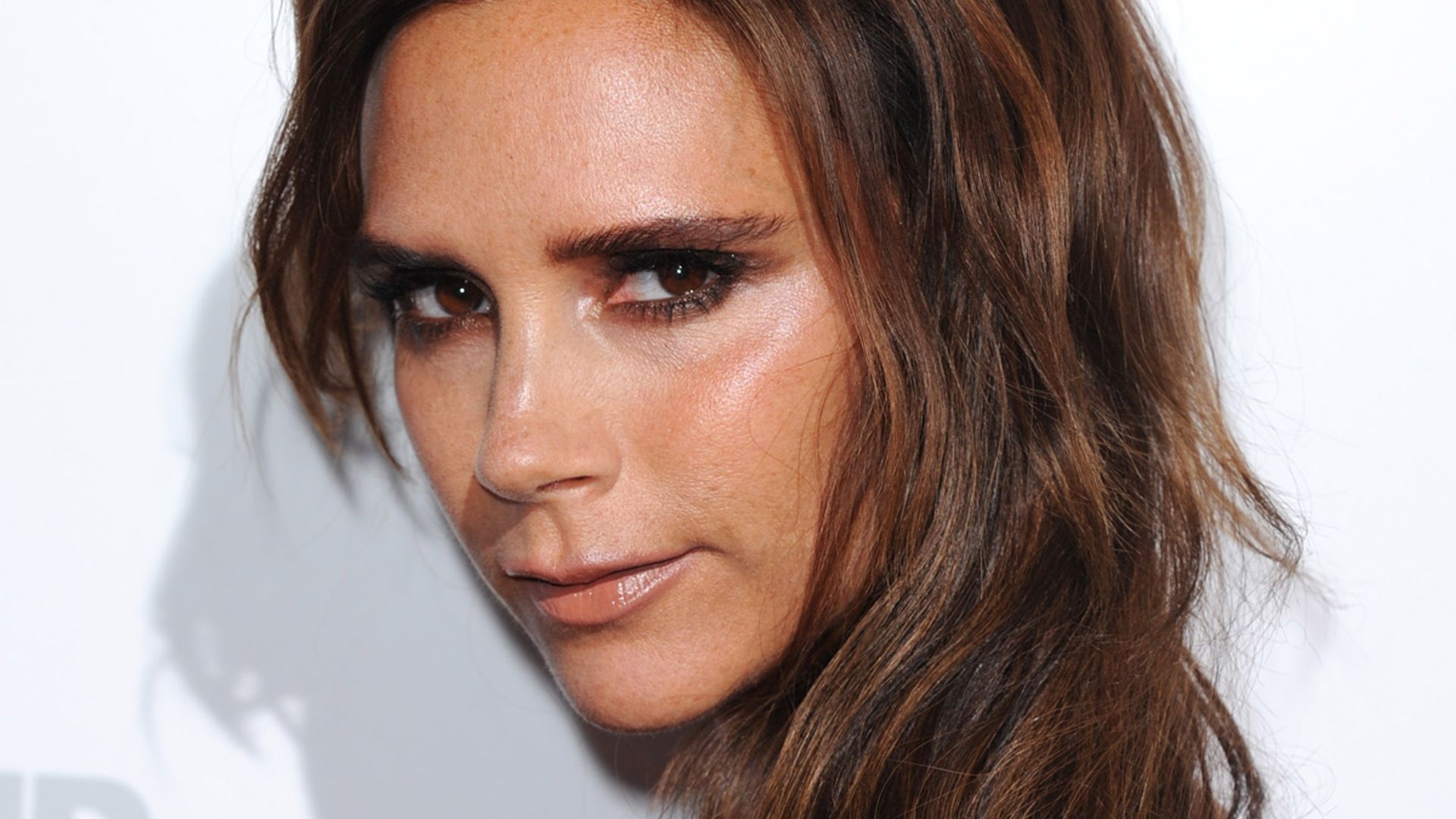 Victoria Beckham has hit back at long-running rumours she has had a secret nose job.
The former Spice Girls singer, 48, denied ever undergoing cosmetic surgery on her nose during a candid chat with award-winning make-up artist Charlotte Tilbury in a new YouTube video.
In the video titled Beauty Gifting Secrets, mum-of-four Victoria insisted she has never had a nose job.
Instead, she insisted that she achieves her famous 'button nose' by the magic of contouring.
The fashion designer demonstrated on the YouTube video how she perfectly shapes her nose with use of bronzer and contouring, squashing any speculation of having any work done.
"People have also said that I've had a nose job. Never had a nose job, always had a nose like this," Victoria said in the video.
"It is the nose trick and that is where I love my Bronzing Brick. Each compact has two different tones so you can use it to contour as well as to bronze."
Victoria's changing appearance has been the subject of feverish speculation for years, as she and husband David turned Brand Beckham into a multimillion-pound empire.