Irene Asamoah Karikari, before becoming
Sammy Gyamfi's mistress
, had a lot of fond things to say about the young, vivacious politician.
She took the opportunity to allay the fears of the NDC Communicator by promising him her underlying love for him.
As a staunch politician who has worked in the NDC for some years, Sammy Gyamfi knew much about her but also needed to hear her strong words of assurance from her.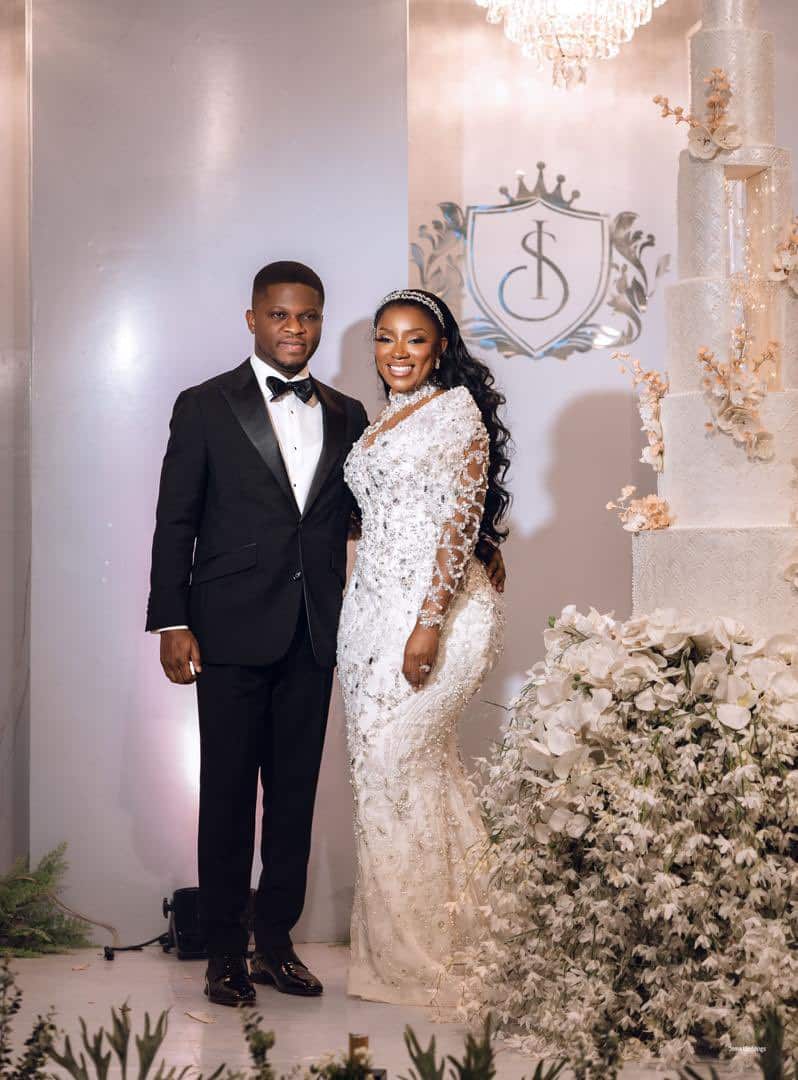 Irene did not only promise to love Sammy Gyamfi but also indicated her highest desire to protect and always keep him.
These words of affirmation were read out when the two shared their vows to seal their marriages.
As a former candidate for the Deputy Women's Organizer position in the NDC, Irene Asamaoh before becoming Irene Gyamfi said: "I will protect you and love you all the days of my life. I make this covenant in the name of the Father, the Son and of the Holy Spirit."
Sammy Gaymfi and his wife, Irene... pic.twitter.com/aiNQrCPFoL

— GHPage (@ghpage_com) December 23, 2022