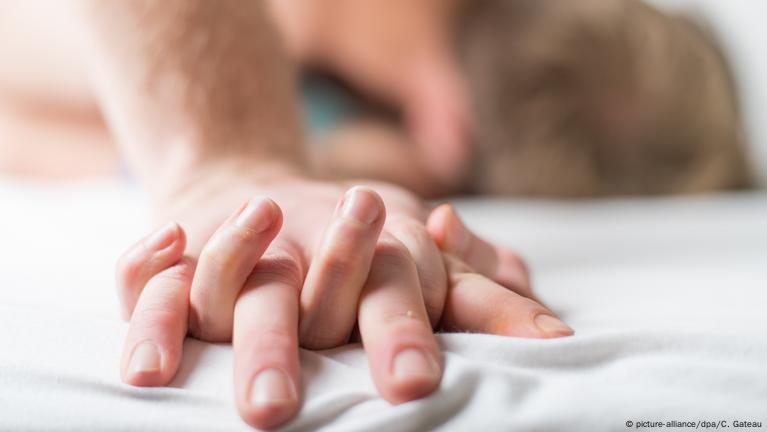 It has been always risky to have sex with an Ashawo and not pay her. Sex is the somewhat only means for some of these night workers and refusal to pay they'll go berserk on you.
A sex worker has disgraced a man over his refusal to pay for her services after agreeing to settle debts when all is said and done in the hotel room.
The man, according to the story, pleasured himself with the ashawo the whole night but after he finished he didn't want to pay her.
Angry as she was, the night worker dragged the man from the hotel room holding his manhood naked all in the quest to get him to pay her.
Efforts by guests around for her to let go of the manhood proved futile and she help on and insisted that her money be paid else she would never leave it in 'peace'.
Click the LINK here to watch the Video