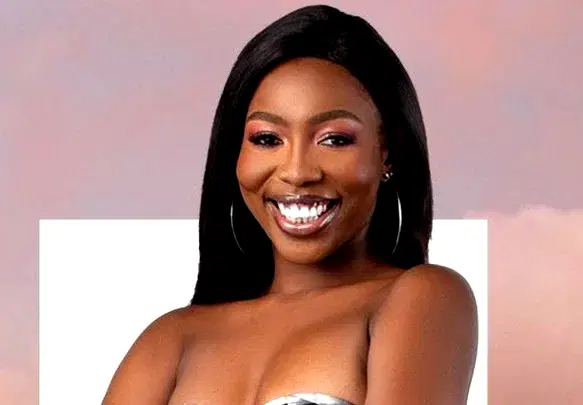 BBTitans housemate, Jaypee, known to cause controversy online, has revealed she is a sex addict.
Recall that Jaypee spoke about her household routines and sex life during an interactive session with other housemates at the big brother lounge.
She revealed she is in a relationship with seven men outside the house, and loves having s#x at night.
During a chat with her fellow housemate, Ebubu, she revealed more details about her sexual desires.
According to the 26-year-old nurse, she stated that she is a sex addict.
She said," I love sex and I'm a sex addict.
"When I feel comfortable with you, I can have sex as many times as I want.
"If I want you, and you have me, you will enjoy the benefit, it is only when I don't like you, that's when I stay away from sex.
"I can even have s#x many times a day.
She added by saying," Because I like sex doesn't mean I'm not discipline.
"And they promised that they will be my husband.
"They asked me to stay single for them so their friends will not laugh at them; that at their age their mum remarried.
"I understood them. Though it was selfish of them, but I paid the huge sacrifice for them. No sacrifice is too huge for family."