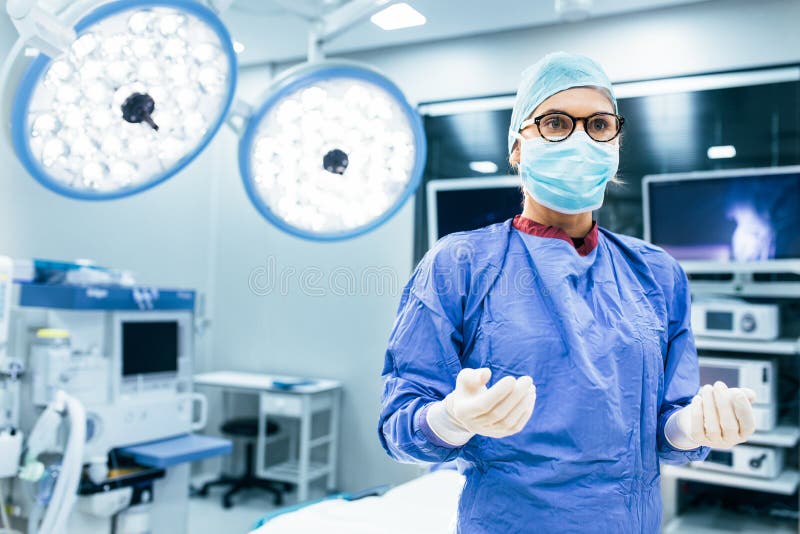 There's a video that has fast gone viral and has attracted many reactions. The short footage sees a Medical Doctor and his nurses at the theatre performing a procedure on a patient.
The Doctor suddenly stopped the operation on the dying patient to dance. He whined and shook his waist in such a manner that suggested that he was in a happy mood. The nurses at the theatre from their faces were in wonder.
Some netizens say the Doctor's sudden dance is a means of expressing his excitement as a result of a successful procedure on the patient whilst others believe that it was a bad move he picked especially at a place that is about life and death.
WATCH THE VIDEO BELOW: