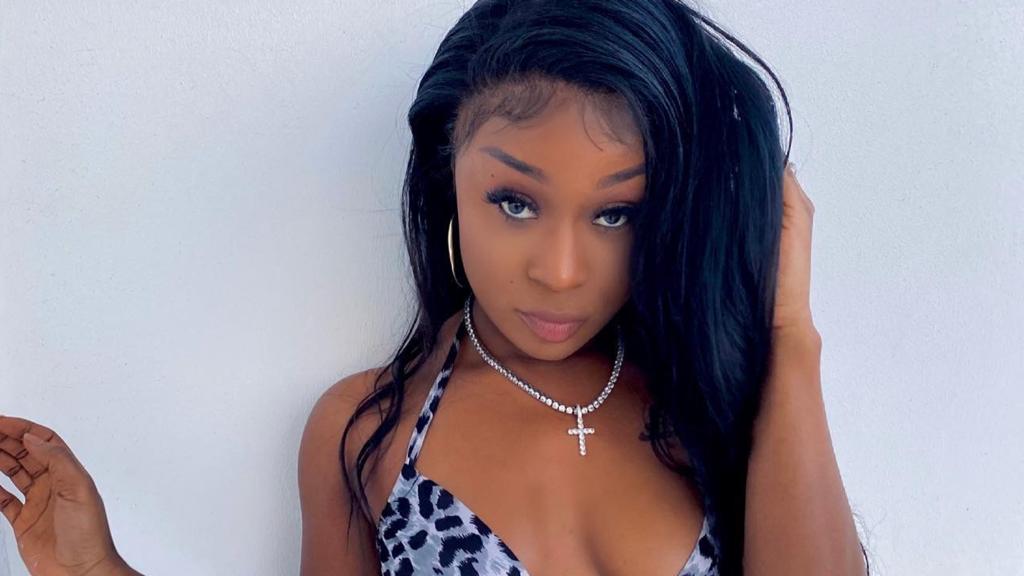 Efia Odo is gradually turning her body into a walking gallery of art as she has covered up her back with a new tattoo.
The Ghanaian socialite appears to have gotten her body inked in a parlour by a professional and shared the video of the whole proces and result via her Snapchat.
According to Efia Odo the new tattoo is her favourite ink job yet at it's an abstract illustration that represents her.
Check out the video below:
It's unclear the inspirtation behind Efia Odo's new tattoo, but it's obviously she trying everything possible to get the tag "bad bitch" added to her descriptions.
She appears to have got her body inked by an artist based in Atlanta in the United States where she currently lives.