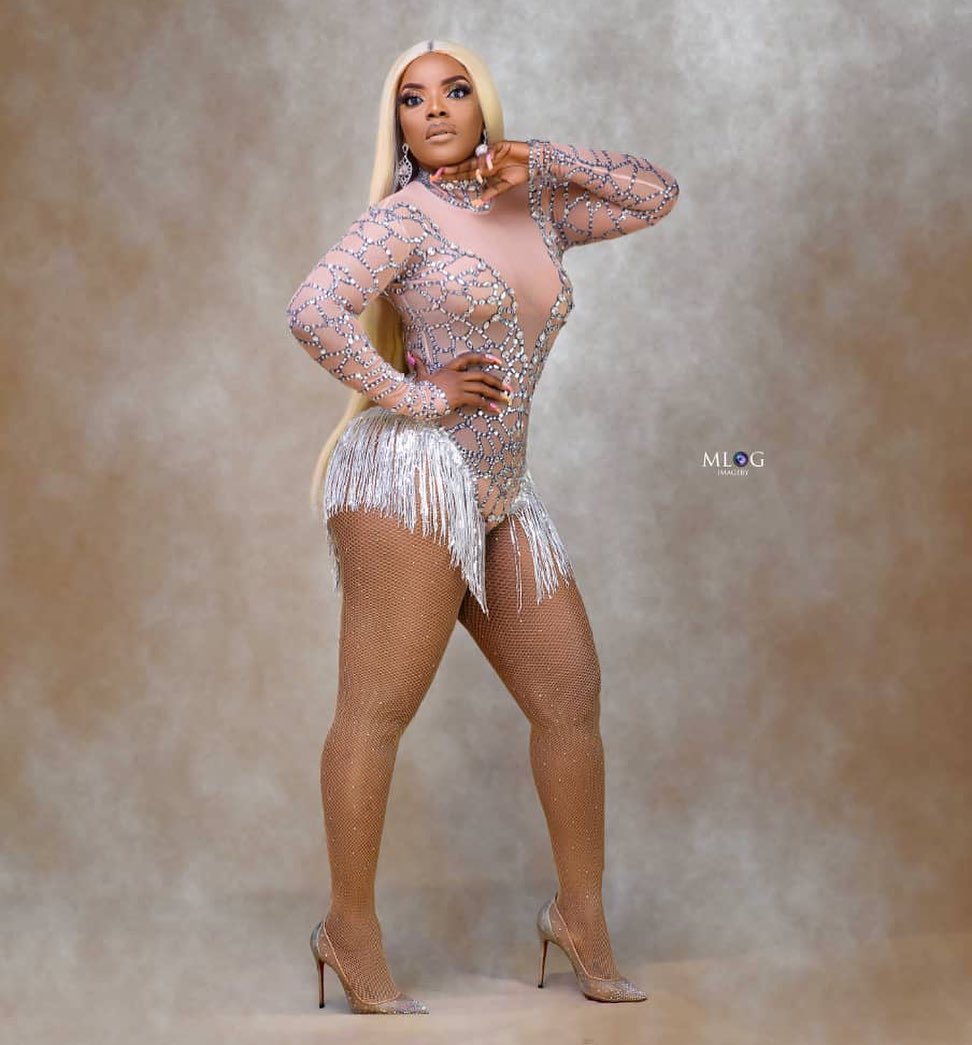 Empress Njamah has conveyed her appreciation to her supporters who have had her back since her ex-lover began leaking her nude tapes online.
The Nollywood actress released a video from her home to let her supporters know that she is well and alive, and had not been affected by the leaks in any way.
Njamah, who fled her home after George Wade assaulted her and seized her passport, said she is grateful to her followers for their support.
She added that she is also happy to be free of him.
Njamah was engaged to Wade but broke things off with him as she accused him of physically assaulting her.
Speaking in a Livestream via her business Instagram in December, the actress said: "A guy that one couldn't even call a human being came into my life in pretence of wanting to marry me, I didn't know that he had other motives and he came when I was very vulnerable when I lost my friend, Ada Ameh.
"I didn't know he was busy gathering his tools, his materials, which he was going to use to blackmail me.
"Afterwards, he had my naked videos, and he changed. He started hitting me and when I wanted to talk and tell him this can't work; he blackmailed me with my own videos and said I'm going nowhere and that's when he turned into an animal. Beats me anytime, locks me up, put the keys in his pocket, in my own house."
In what seems like an act of revenge, the estranged lover of Njamah has resorted to publishing her nudes for leaving him and making him look like the devil.
George, a Liberian man, on Monday, created a WhatsApp group where he added multiple people and began posting naked videos he took of Empress in her house, including innocent videos of her taking her bath.
Participants in the Whatsapp group created by Josh purposely for sharing Empress' nude video and pictures until the end of the year have called on the Nigerian Police force to immediately arrest him because it's a crime in Nigeria to publish the nudes of others without tier consent.