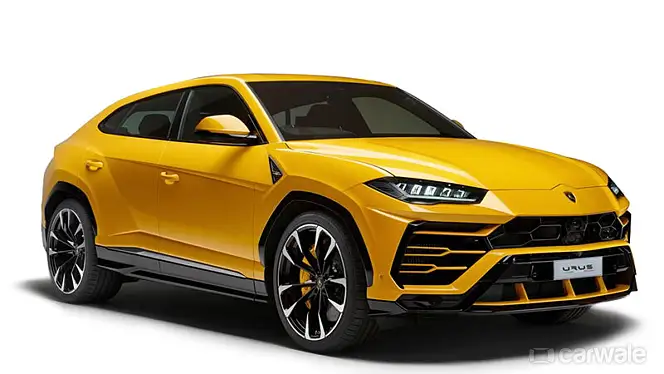 These days the pressure in the system is too much that the least chance 'Someone will take do you".
'Dem take do some guy bi' In a trending video, a lady ditches her man believed to be her boyfriend by the roadside for a guy in a Lamborghini Urus who stopped to talk to her.
She left her man behind and walked up to meet the Lamborghini owner to have a chat with him.
Meanwhile, the man she was with, stood by the roadside and watched in silence as the lady and the car owner were speaking.
Watch the video below: