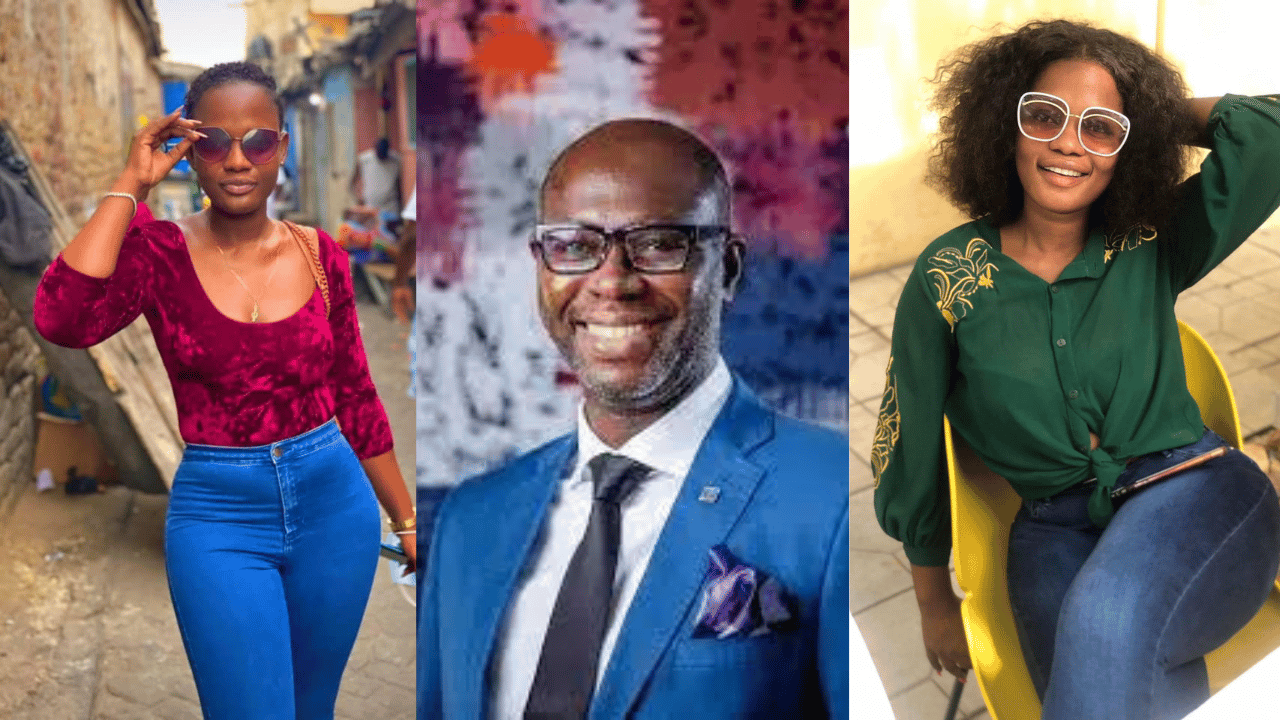 Mr Ernest Kwasi Nimako, the First Atlantic Bank CFO who has been trending on the internet for the past 72 hours has allegedly been sacked by his employers according to information from a trusted source.
It was obvious that the bank was going to trough him to the wolves when the writ of summons from his ex-side chick Debby found its way on the internet denting not only his reputation alone that that of the bank as well because it was dragged into the lawsuit.
I will be interested in how the woman is going to fund the lawsuit when there seems to be a real prospect of not getting anything back even if she wins.
Prior to this, First Atlantic Bank unofficially reacted to the news of the suit against its CFO in the person of Mr Ernest Kwasi Nimako.
The feat via e-mail was sent to a blog (MyNewsGH) over a publication of the CFO – Side Chick story, the Bank's representative, James Christopher, indicated that the information circulating is fake.
Both Mr Ernest Kwasi Nimak and the bak are yet to drop official statements but Deborah Seyram has refused to cease fire as she keeps dropping jabs day in and day out.
Now, this man is unemployed and he will soon have no money and may be forced to sell his own assets to survive—even if the lady wins the lawsuit, she might get nothing—no money.
The most dangerous move a married man or a man, in general, can make is to date a girl who has nothing to lose.
I don't think this girl will enter into the gutters if she had a career or brand to protect. It's great she sued him but for her to leak the content and taunt him with videos and WhatsApp status is akin to destroying his livelihood and reputation.
Now that he has lost his job let's see how he can pay for the things she wanted from the suit.