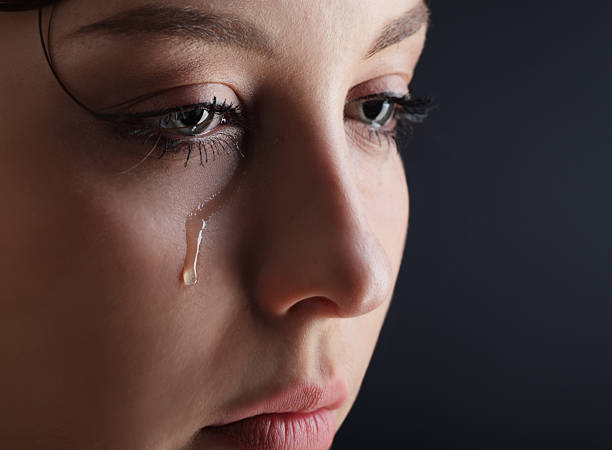 A heartbroken Nigerian woman has been filmed evoking doom curses on her boyfriend who dumped her after making her do very horrible things.
In the TikTik video circulating on various social media platforms, the lady described her ex-lover as a "dead man" walking on earth.
She recounted how the unnamed estranged lover made her cheat and suck "dirty dicks" of other men all in the name of love and in a bid to please him.
As it stands, her next line of action is currently unclear but it appears she would not let his betrayal of her love slide without repercussions.
Watch below:
Social media users who have come across the footage have poured out heartfelt messages to console her. While others have poked fan at her for loving and trusting her man wholeheartedly.