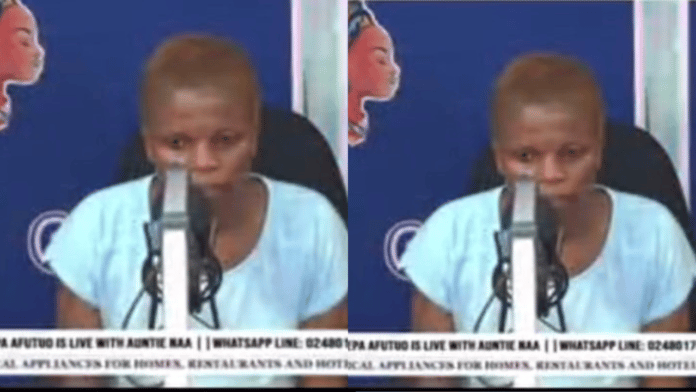 I don't know what these Generation Z kids want in the world because it seems they are more adventurous and stubborn than the other generations.
A 14-year-old JHS girl who sent panic to her family that she has been kidnapped has finally been found shockingly, she was the same person behind her 'mysterious' disappearance.
The young girl named Lawrencia was enjoying herself at her boyfriend's place but was sending WhatsApp texts to her parents that she has been kidnapped by bandits.
After 5 days of continuous sex with her boyfriend, she fell sick and needed health attention as soon as possible.
Since her boyfriend was broke and couldn't afford her medical bills, he sent her packing from his house to go to her parents.
Smart Lawrencia went to sleep inside a bush near her house just to confirm her kidnap story.
Her parents found her weak self lying helpless in the bush and almost unconscious.
She was rushed to the hospital and after several tests were conducted on her, it was revealed that she has had sex with a man with a huge manhood.
According to the doctor's report, both her vagina and rectum suffered severe damage hence they need to be stitched.
Watch the video below: